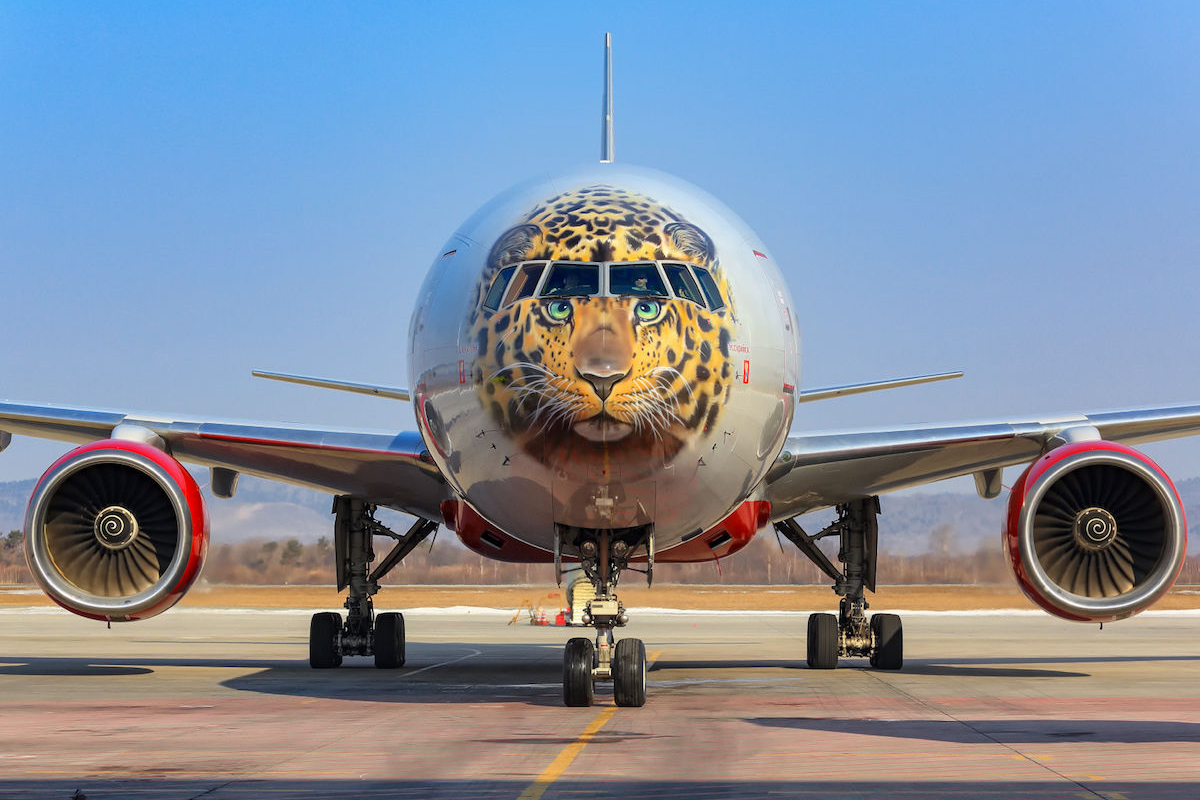 If you've ever seen a custom painted aircraft, then you know that a standard plane just won't do it anymore. Some of these are so creative that it actually surprised us. Jumbo jets painted for business purposes, private jets painted however the owner wants, and the most intimidating military aircraft that exist!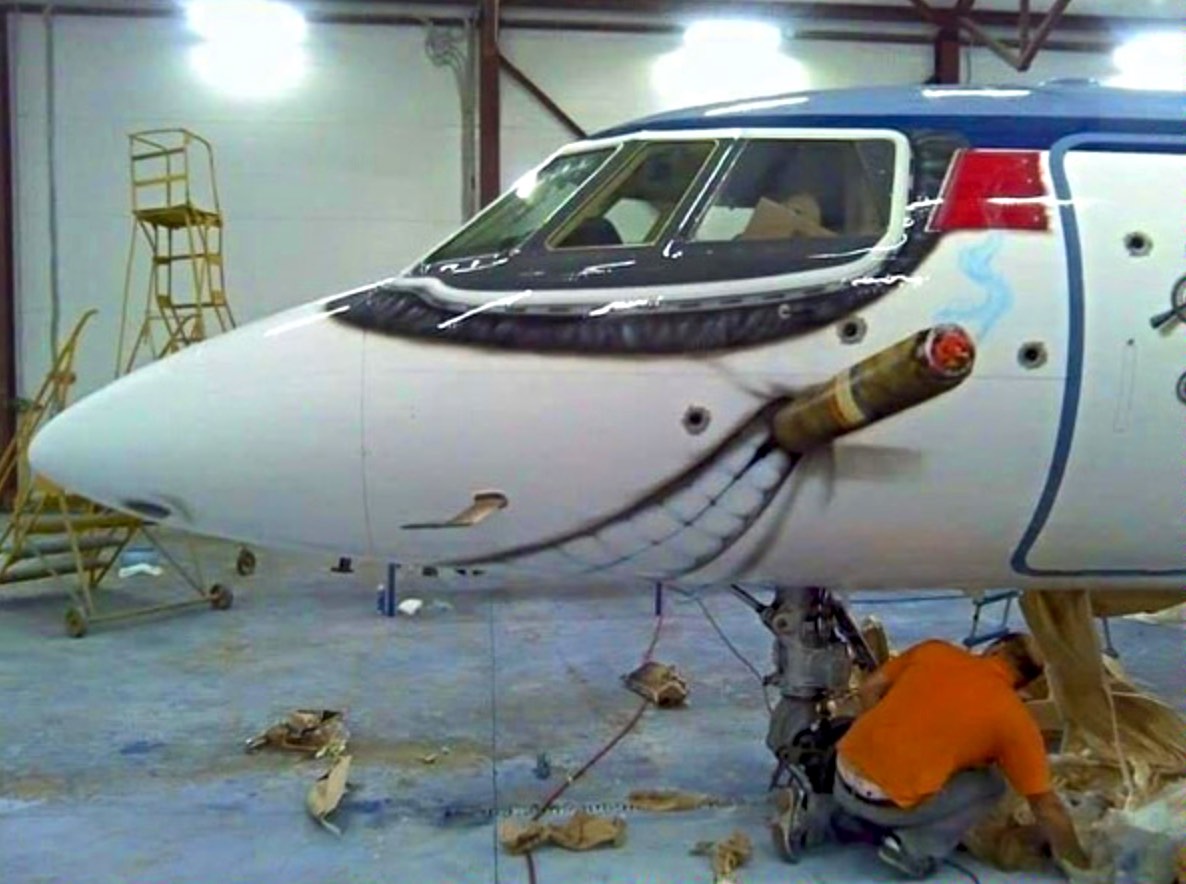 Hey, the aircraft is clearly in the hangar. Let him relax and enjoy his cigar while he gets a tune-up, will ya? The aircraft is clearly in for some repairs, so why not take a drag of the 'ol stogie? While this aircraft might not be in the best shape functionally, this paint job is a doozy.
Up Next: More awesome aircraft paint jobs!