To be young, rich, beautiful—that's a dream that very few can achieve. But to be entitled to a vast fortune on top of your current millions? Now that's just the luck of the draw! See these beautiful, incredibly lucky women who aren't just successful but have piles and piles of money waiting for them down the road.
20. Jane Lauder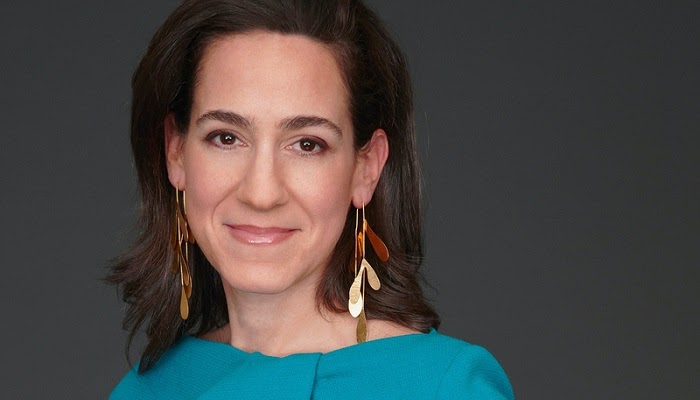 cosmeticbusiness.com
Jane Lauder has about $4.2 billion to her name today. She's one of the heiresses to the Estée Lauder company, and she currently serves as the global president and general manager of Darphin, Ojon, and Origins. She married former governor of the US Federal Reserve System, Kevin Warsh, in 2002, and the happy couple currently resides in Manhattan.