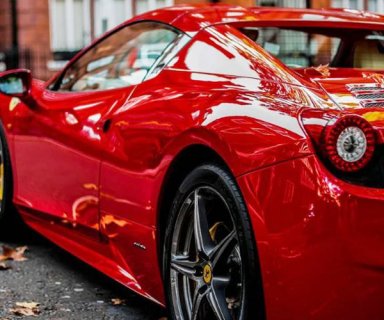 Here is the definitive top 5 list of the best sports cars currently on sale, each with a compelling reason to take top spot – but only one can claim the throne…
When picturing a modern sports car, you might imagine anything from alightweight track carora modern hot hatchbackto a mid-engined two-seater or a front-engined grand touring coupé.
For the purposes of this top 5 chart, however, we can narrow our terms of reference down a bit: Caterham Sevens, Ferrari 488s, Audi R8s, Alpine A110s and BMW M cars are ranked and dealt with elsewhere. Here, we're interested in full-sized, fulsomely endowed, dedicated sports cars with rich and enticing multi-cylinder engines priced between about $60,000 and $120,000. Only grown-up, big-hitting, multifaceted and purpose-built options get in.
Front, midand rear-engined offerings are included, likewise rear-wheel-drive and four-wheel-drive layouts, and open and closed cockpits. There are plenty of routes towards the level of indulgent performance, vivid handling poise, immersive driver engagement and character you'd expect of a true sports car, after all. But which should you take – and why?