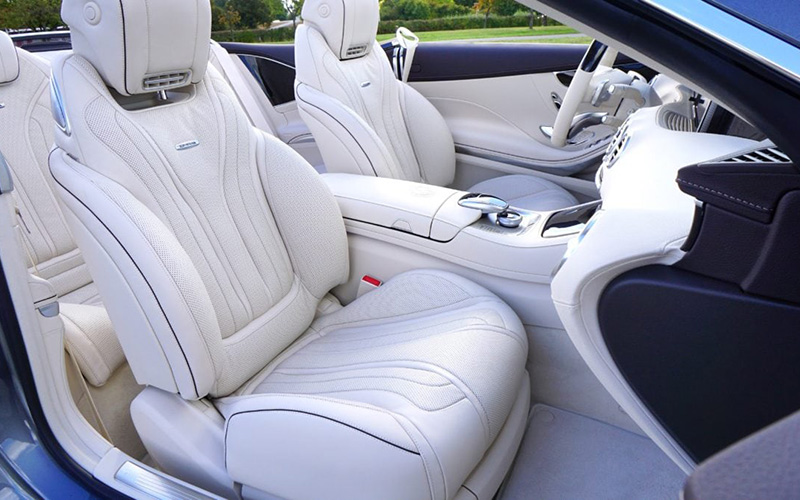 Each of our top 5 here mixes strong practicality, refinement, performance and desirability with engaging dynamics, but which takes top spot?
As SUV sales continue to reach ever greater heights, the compact saloon has become a slightly less common sight on our roads. That's a bit of a pity, because for the keener driver, they're arguably the best type of car to live with on a daily basis – provided you choose the right one.
The top cars in this class don't just offer that classic three-box shape and a desirable badge on their noses: athletic, engaging handling, a smooth, comfortable ride, a plush, well-built interior, strong performanceand decent fuel economy are all just as important. And with ever-tightening emissions regulations to contend with, the availability of a tax-friendly plug-in hybrid option doesn't hurt, either.
Regardless, it's certainly a delicate balancing act – one that can be tricky to successfully pull off. Here, we list the cars that, in our view, offer the most convincing mix of those aforementioned attributes.