Landing up in one's dream job is what every student aspires for; the criteria might differ person to person. For some it would be money, some pure passion and for some both. Studies show that a majority of people do their job just for money because it's a vital factor to live a comfortable life.
With the advent of technology in every field the income for the highly specialized class has increased exponentially. Let's take a look at the most paid jobs in today's world, the average salaries are mention in brackets.
List of Top 10 Highest Paid Fun Jobs in The World in 2017.
10. Head of Information Technology ($150,000)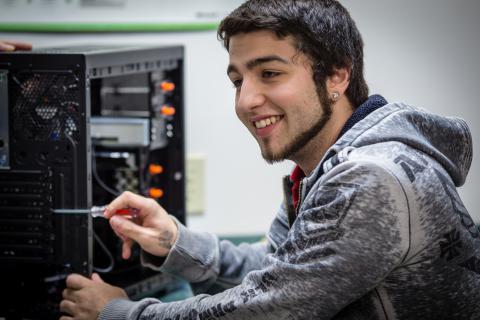 In this world everything is depended on computers, IT heads are the backbones and it not may be industry specific. They are present everywhere checking IT security, software installations, communicate the latest technologies benefit for the organization etc. One of the most respected jobs of the 21st century; their salaries are anticipated to increase year after year. They also play a vital role in budget allocation of their company and are responsible to give critical information to the top management.
09. Lawyer ( $155,500)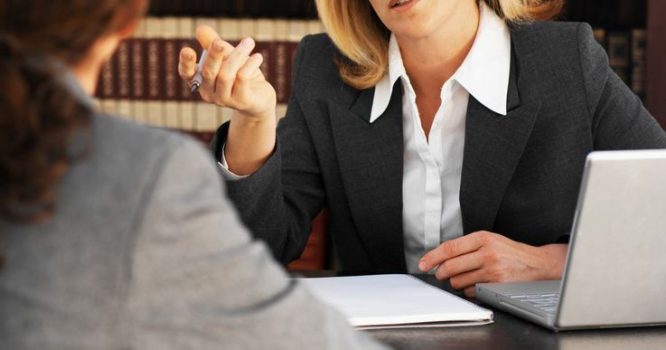 One of the most distinctive career paths, Lawyers primarily get paid for their skills, quality and quantity of cases won and less emphasis on experience. He or She is the master of laws and legal system and gets paid well across the world. There are many titles a lawyer may wear like Barrister, Judge, solicitor, attorney etc.
08. Nurse Anesthetist ( $159,000)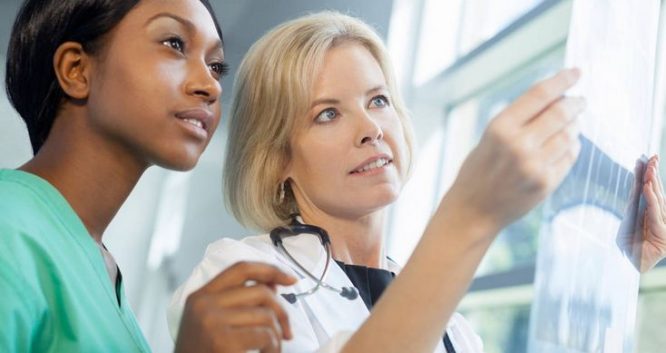 A nurse anesthetist is usually an advance practitioner in medical who specializes in the administration of anesthesia care. Contrary to the fact that only 10 percent of men are nurse, there are 40 percent of men as certified Nurse Anesthetist. It is a highly paid and also regarded as one of the best health care jobs.
07. Dentist ($ 166,900)
Also Read: Highest Paid Jobs In The USA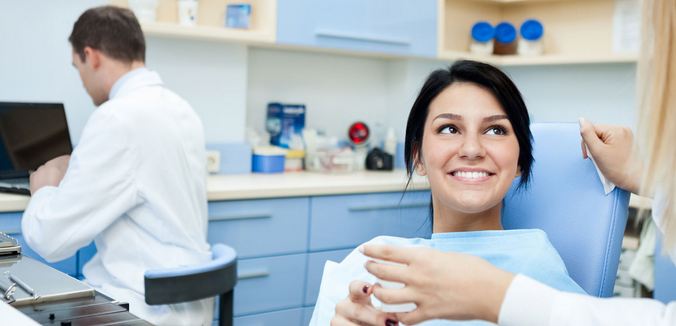 A dentist needs no introduction. Every human would have experienced dental issue at least once in his lifetime; it is highly unlikely the other way round. A dentist is really a friend in need specializing in filling cavities, diagnosing oral ailments or simple tooth extraction.
06. Pediatrician ($175,400)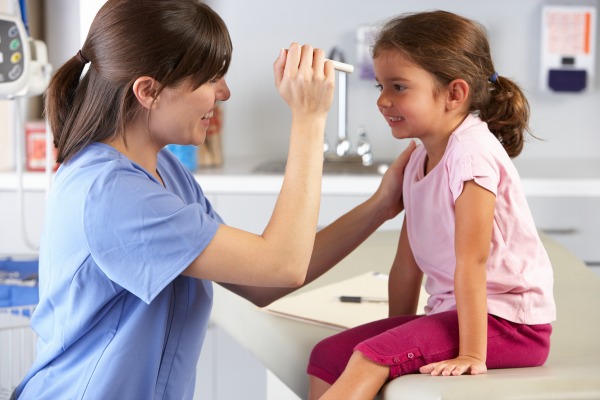 A child's best friend sometimes on a lighter note, enemy too, a Pediatrician takes care of the child both medically and mentally. A child consults a pediatrician from time of birth till adolescence and it's a tough job as the verbal communication from the patient is negligible. The parent also needed to be comforted as it involves high emotional quotient.
05. Psychiatrist ($182,700)
One of the highest paid branches of medicine, a Psychiatrist understands and diagnoses the ailment of mind which subsequently affects the body. A Psychiatrist is well equipped to understand the complexity of mind body relation and the disorders affecting the harmony. It quite differs from other specialties as it primarily uses different physical methods to treat the patient than medicines.
04. Physician ($190,530)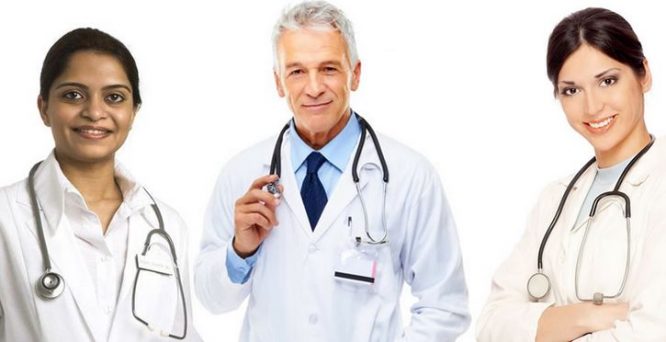 One of the most expensive jobs of the Physician, who is the first savior from day to day diseases like fever, flu, cold, allergies etc. A physician is highly paid and the pay depends on his area of expertise like gynecology, cardiology or general medicine. A physician guides to the required specialist if the ailment is too grave or requires a particular medication.
03. Oral and Maxillofacial Surgeon ($219,600)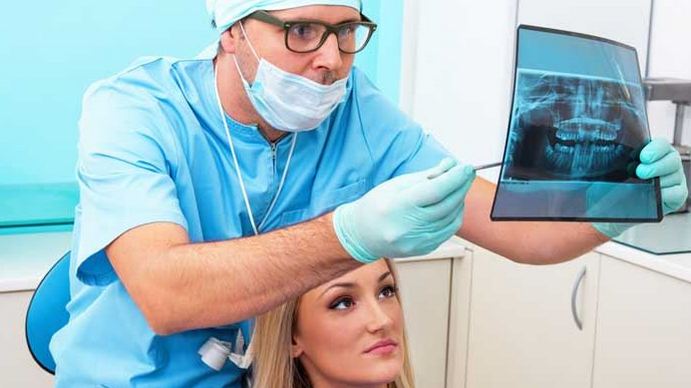 One of the most sophisticated branches, a maxillofacial surgeon can conduct surgeries on face, neck, head, jaws etc. They are also competent to diagnose cancer, supervise anesthesia and cosmetic facial surgery. It is a more specialized form of dentistry however requires an additional four years of training in surgery.
02. Surgeon ($240,400)
Also Read: Highest Paid Medical Jobs In The World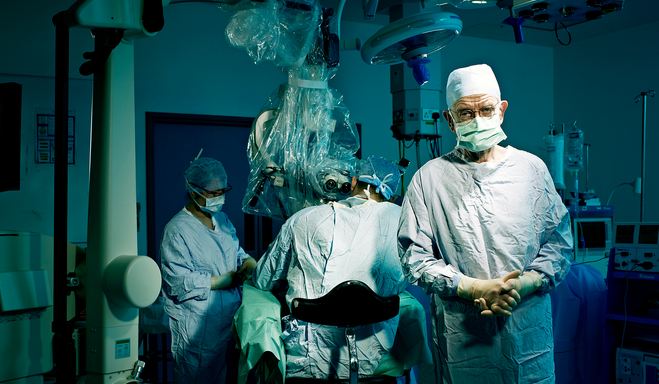 Surgeons are the musical conductors of medicine; they perform the toughest of jobs which requires operating human bodies. They find remedy for injuries, irregularities and diseases and it takes meticulous training to be a qualified surgeon. Surgeons are present in all specialties like Dental, Cardiac, Ophthalmology, Plastic, Orthopedic, General surgery etc.
01. Anesthesiologist ( $246,300)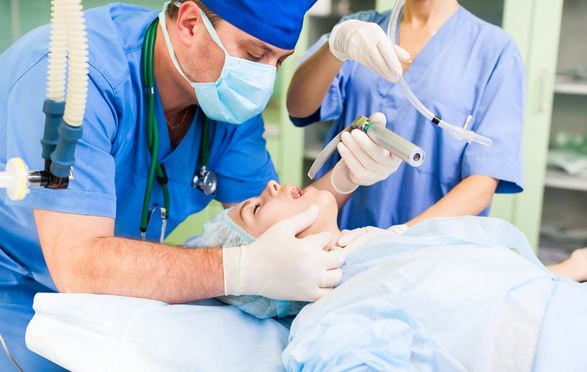 Anesthetic have made human suffering less by allowing surgeons to conduct painless surgeries. Anesthesiologists are in high demand because of their scarcity and also for the sophisticated task they perform. They administer the 'sleeping' drug prior to surgery and also keep an eye on the crucial signs of patient before and after surgery. Anesthesiologists also need to make quick decisions which are often critical making the job very stressful, thus highly paid.
It is pretty evident from the above list that the majority of highest paying jobs are in the health care Industry. The industry is witnessing rapid change and is expected to grow at a faster rate, thanks to deep research done by biologists.
There are also other jobs like CEO's in Large IT corporations, Gaming industry, entrepreneurs etc however the average median salary is much higher in medical field. Oil and gas industry also offers lucrative salaries however it's often vulnerable to global commodity fluctuations.