A person`s job is their role in the society. A job is actually an activity, often regular and often performed in exchange for payment. Many people have multiple jobs, such as parent, homemaker, and employee. There are other numerous types of jobs which are performed by the people all over the world. As a person is not a jack of all trades so ultimately needs the help of another to perform some tasks.
The world is becoming more and more advanced with the passage of time, so there are developing different types of jobs in the society. This led towards standardizing and well-developed society. For different jobs the payment also varies as the job getting difficult, so proportionally the payment also increases.
Here is the list of top 10 most expensive jobs in the world according to the year 2017:
10. Solution Architect: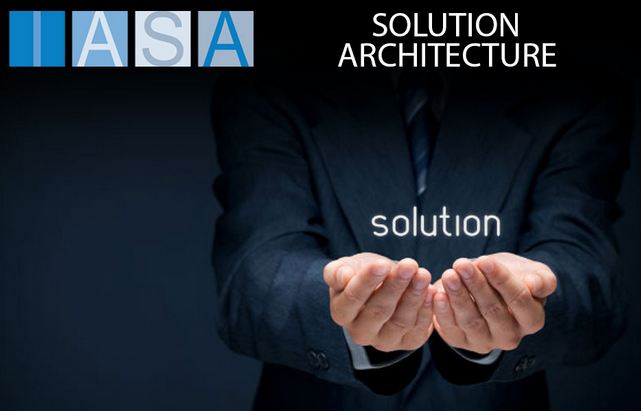 A solution architect, or systems architect, is a person responsible for designing and organizing computer systems and custom applications used by companies or organizations. Much similar to IT professional, solution architect is more focused on the development and implementation of an interface that employees can use to make their jobs easier and more efficient. It is the 10th highest paid job in the world.
9. Information Technology Manager: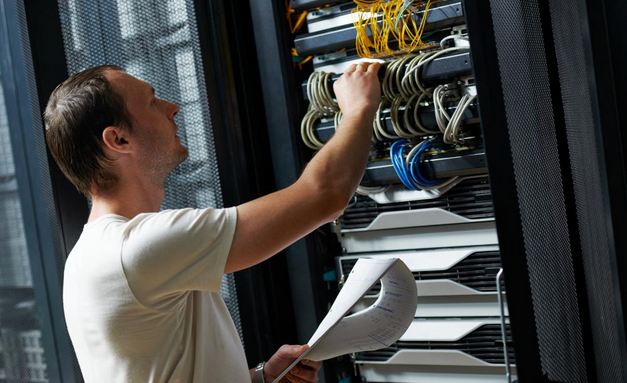 Information technology manager commonly referred as IT managers are computer and information systems experts who plan, coordinate and oversee a company`s or an organization`s computer related activities and also implement systems that meet a their goals. IT managers typically need a bachelor's degree in computer or information science. IT management is the 9th most expensive job in the world.
8. Integrated Circuit Designer Engineer:
One of the highest paid Engineering Jobs in the world of Engineers, who specialize to develop electronic components such as microprocessors and memory are termed as an integrated circuit designer engineer. IC designers, do research, plan and oversee circuit design and production. Designers might be involved from project conception through final production or responsible for a particular phase of development. They also perform signal processing and control systems with technical skills to design microelectronics and simulate performance. It is the 8th most expensive job in the world.
7. Software Architect: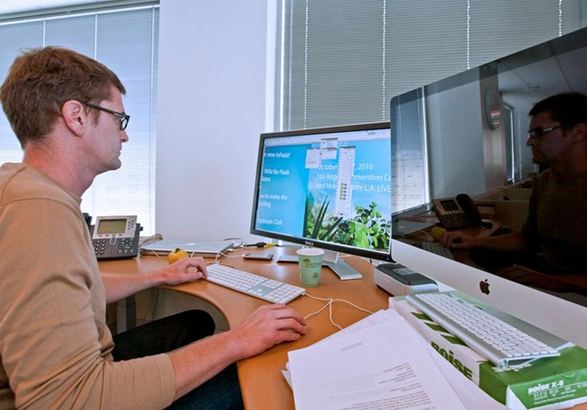 A software architect is essentially a computer programmer who makes decisions on design, coding standards and platforms. A programmer is also responsible for handling computer software issues. Software architecture is the 7th highest paid job in the world, among world`s top 10 expensive jobs.
6. Strategy Manager:
Also Read: Highest Paid Fun Jobs In The World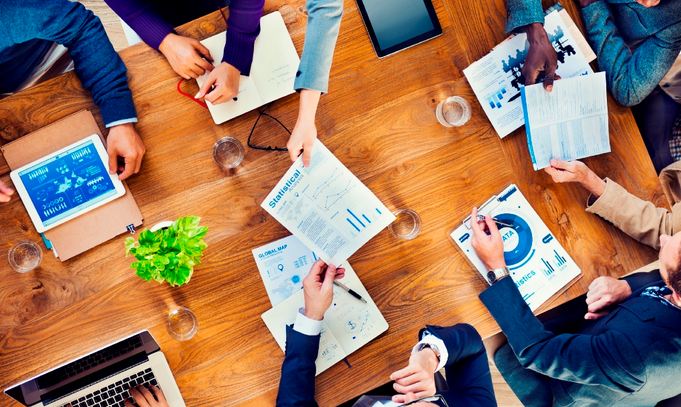 Strategic management is the field of formulating and implementing a business's goals and initiatives. A strategy manager helps a corporation design a path to growth and profit market competition and constant change by evaluating internal business plans. Strategy managers are also necessary to design a long term plan for a company or organization. It is the 6th most expensive job in the world.
5. Pharmacy Manager: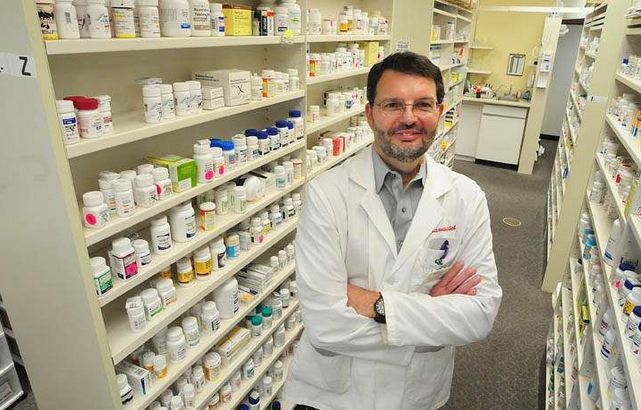 One of the highest paid medical jobs in the world, Pharmacy managers compound medications to patients in accordance with instructions from physicians and other authorized medical practitioners, such as dentists and physical therapists. They can also share duties with pharmacists in charge. For a pharmacy manager it is necessary to have a degree in Doctor of Pharmacy and an authorized license. Pharmacy management, is the 5th highest paid job in the world.
4. Software Development Manager: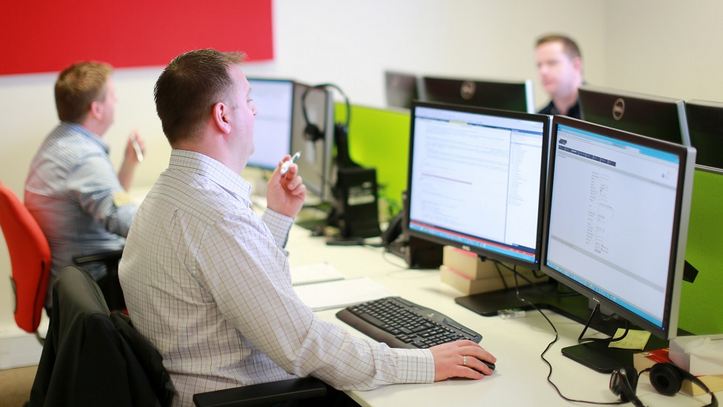 A software developer creates applications to allow device users to do specific tasks. Another task could be creating the underlying system or network that the device runs on. Software developers usually have a bachelor's degree in computer science and strong computer-programming skills. It is the 4th most expensive jobs in the world.
3. Research and Development Manager: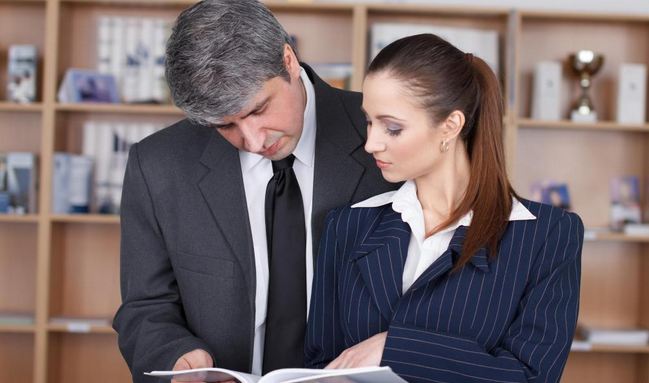 A research and development specialist is an occupation that can be hired by a variety of companies including hospitals, engineering firms, manufacturers and educational institutions. The job of R&D manager is product development, industrial research, packaging development, medical research and many other according to the requirements. It is the 3rd most expensive job in the world.
2. Lawyer: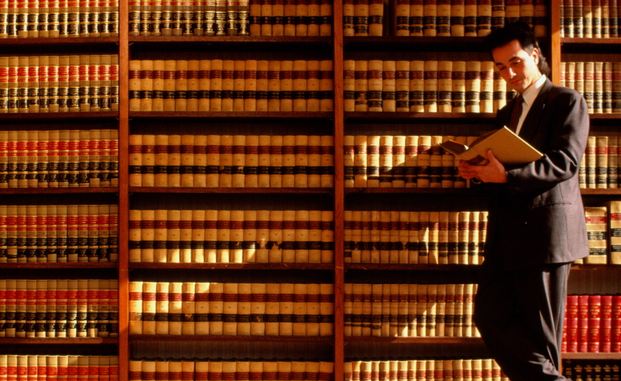 Also Read: Highest Paid Graduate Jobs In The World
Lawyers advise and represent individuals, businesses, and government agencies on legal issues and disputes. Lawyers are considered most important as they deal law issues. Lawyers are sometimes highly paid for important cases. It is also a famous most job in the world and is ranked 2nd expensive most jobs in the world.
1. Physician:
Also Read: Highest Paid Science Field Jobs In The World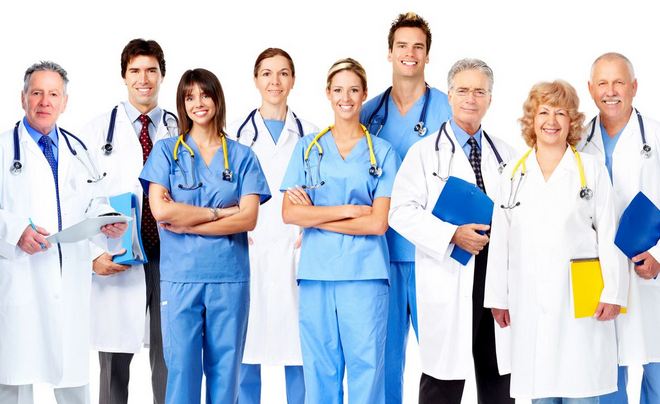 Physician includes general doctor and surgeon. Doctors typically diagnose and treat injuries and illnesses and help patients with preventative care. Surgeons conduct patient operations on injuries, diseases, and deformities. To be a doctor or surgeon requires stringent education and training, including four years of medical school and then, depending on specialty, three to eight years of internship and residency programs. It is considered as the most expensive and the highest paid job in the world.
These jobs are common and are very common in the world. The people doing these jobs are very important in our society. Different jobs have different jobs and criteria, but these are playing a key role to provide facilities and ease to the society all across the world.