When we talk about professional jobs after the graduation, it is important to look into the best paying graduate jobs for the college students. STEM jobs include science, technology, engineering and math. The top earning graduate jobs are dominated with majors in STEM field but that does not mean humanities major cannot make a solid living. People who start their business and rise to the position of CEO would have the highest salary of all.
However, in terms of potential earning in 2017 engineering majors hold the top position because of the growing demands and technology taking over our lives.
List of top ten highest paid graduate jobs in 2017.
10. Physicists (Average Salary: $57,200 to $105,100)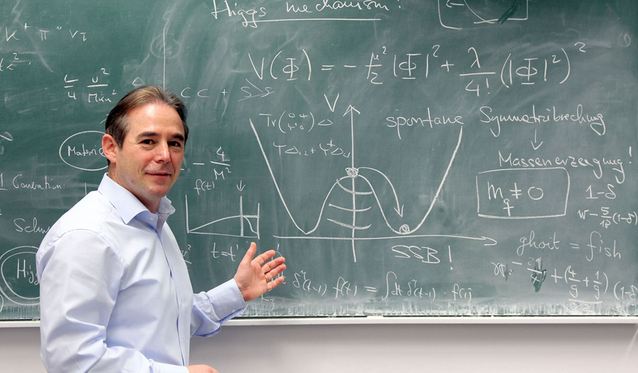 Everything from matter to energy is governed by physics and a physicist study the properties and laws of physics. Since physics is applied to everything on this planet, physicists specialise in subfields such as Astrophysics, nuclear physics, medical physics, and matter physics. Each field gives different opportunities of research, teachings and discoveries of new findings.
Also Read: Highest Paid Science Field Jobs In The World
9. Materials Science & Engineering (Average Salary: $64,000 to $109,100)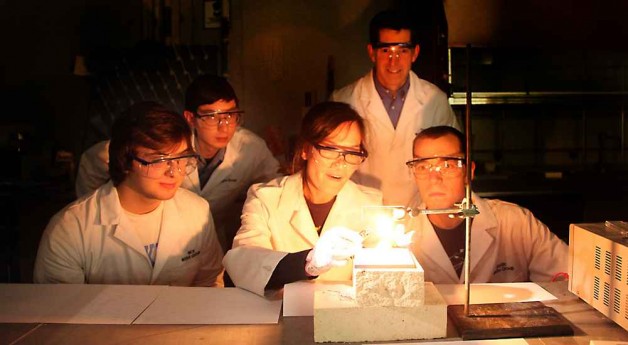 Material engineers help in developing and testing material to create a new range of products such as computer chips, aircraft and machinery. They produce new products with ceramics, composites, metals and different other substances. These engineers work in labs, offices where there is accessibility to design equipment and computer. The other field of work is supervisor roles in research labs or factory.
8. Electrical Engineer (Average Salary: $65,900 to $107,900)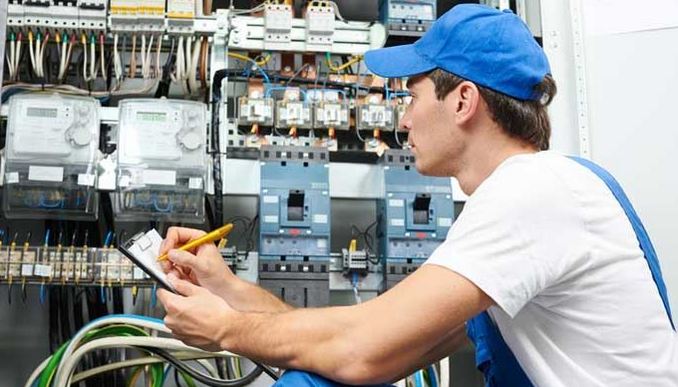 Engineers from the electrical field are responsible for installing and implementing the electrical system and components into devices to use electricity. Applicants need to have an engineering degree and can opt for on job training to start their course. The job of electrical engineering is quite complex and need to be frequently worked with different teams. They generally keep the focus on supply and also the generation of power.
7. Aerospace Engineer (Average Salary:$64,700 to $107,900)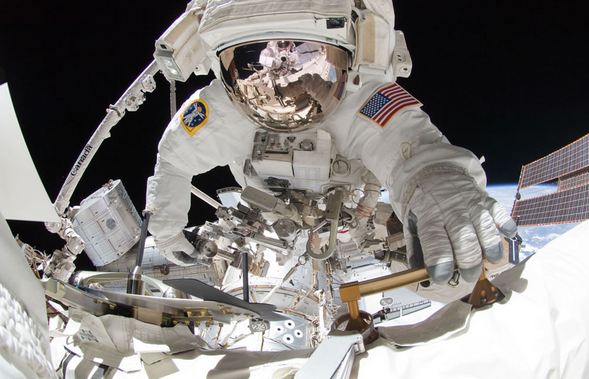 One Of the highest paid jobs in USA of Aerospace engineers, who are among the smartest people on the earth. They design satellites components, aircraft, spacecraft and different products of an aerospace system. There are different types of specialisation that an engineer can choose and focus into. People with experience in this field can move up in their job and get paid lot more than other counterparts.
6. Computer Science Engineer (Average Salary: $66,700 to $112,600)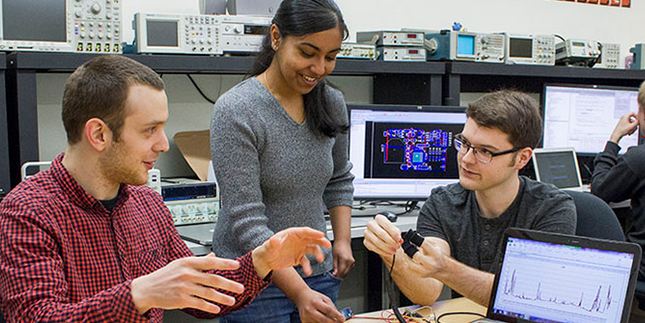 One of the highest paid engineering jobs of a computer engineer is also known as a software engineer who is responsible for testing, developing and evaluating different types of software which helps our computer to work. They are also responsible for creating new applications, game, and design different operating systems. They enjoy traditional schedule, office work and laboratory environment. Because the growing demand for software engineers across the world, in coming time the pay scale would also increase.
5. Electronics and Communications (Average Salary: $64,100 to $113,200)

One of the primary branches of electrical engineering is electronic communication which is associated with circuits and systems. They often work as CFT team with different branches and colleagues of various engineering branches. They can find work in a variety of fields such as defence, mobile phones, medical instruments, satellite communication and nanotechnology.
Also Read: Highest Paid Jobs In The World
4. Chemical Engineer (Average Salary: $69,600 to $116,700)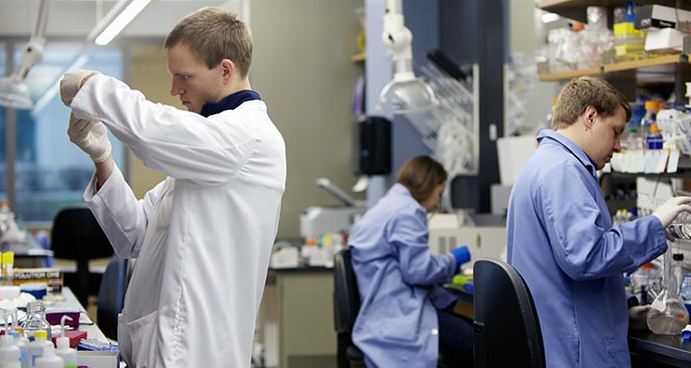 Chemical engineers are involved with the development, designs and industrial operation of the various process with the production of a diverse range of commodity dealing with chemicals. The industries like pharmaceuticals, gas and oil, water treatment, plastics, toiletries and food are open for chemical engineers for research and development. There is plenty of experimentation involved before resulting into full-scale production.
3. Nuclear Engineering (Average Salary: $67,000 to $118,000)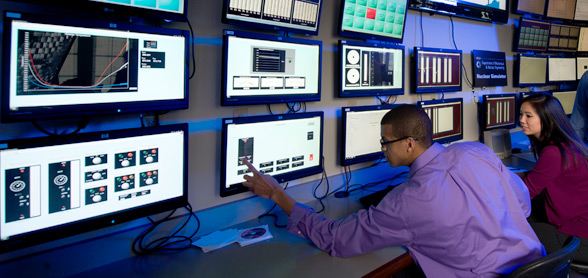 Nuclear Engineering deals with a sensitive portion of nuclear radiation and nuclear energy. They belong to research and development community and help in developing processes, systems and instruments for the deriving benefits from nuclear energy. The area of work for these engineers are basically offices or big production labs. However, the setting can vary with the type of industry they are employed to. With full-time work and highly important and security-related task, they also get good remuneration for their work giving them third position for best paying graduate jobs in the world.
2. Actuarial Mathematics (Average Salary: $60,800 to $119,600)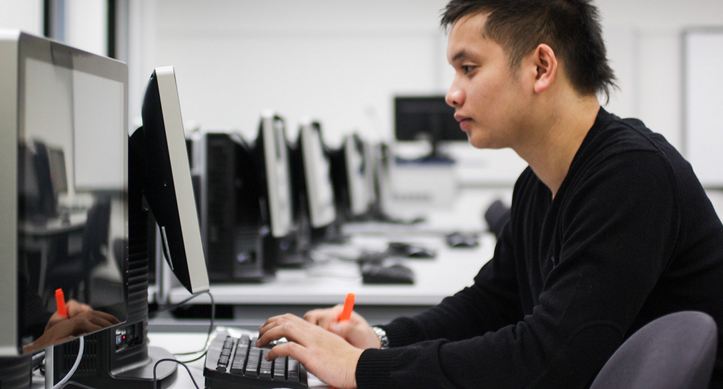 Graduates who are good in maths and have high statistical skills have a good option of taking the actuaries job in any professional field. They analyse the financial theory and consequences of many risk based projects or businesses. Companies dealing with insurance, consulting firms, hospitals, banks, and large corporation have in-house actuaries who study the future events and uncertainty in the programs. Since they play an important role in the company's profit and loss part they are bestowed with high salary and with a good portfolio with time, they receive a good hike in their pay cheques.
1. Petroleum Engineering (Average Salary: $102,300 to $176,300)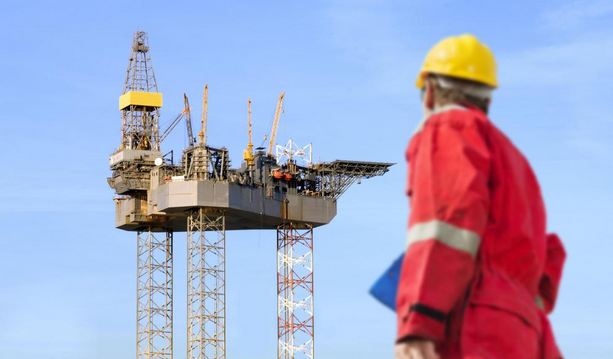 Engineers in the petroleum industry help in locating the natural reservoirs of petrol deposits. The team develop effectively and cost effective methods to recover with the help of different principles of mathematics, geology, chemistry and engineering. Reservoir engineers, Drilling engineers and Production engineers are three different types of engineers in this field. Petroleum engineering has consistently been the highest paying majors, graduate degree, and also the best pay masters in the world. Most of the high paying projects are based overseas and at remote locations. To lure college students to get to these jobs, the pay scale for petroleum engineers are highest in the world. We don't see anyone complaining. Do we?
To conclude, we have seen that out of top ten highest paying graduate jobs, engineers have dominated the countdown. While there is growing scope for many different non-science streams such as Finance and Accounts, for 2017 the best pay masters will be found in the above-mentioned industry post graduation. So, for the new batch who will be graduating this year, the above mentioned top ten list can help analyse and select the most suitable option to grow their bank balance coming years.