In India, government jobs are given lot of preference because these jobs come with lots of facilities and perks over private jobs. On of the reason because these jobs are well settled jobs and assure long term stability as compared to private jobs. While there are many people who look forward to enter the government, they are equally willing to know about the employment benefits and average salary of government sectors.
Many people think that government jobs do not pay as good as private jobs which is more of a myth. There are some government jobs that pays better than private sector jobs. People who wants to know about the types of government jobs and their listing can go through the below mention list as we bring you the list of top ten highest paying government jobs in India for 2017.
List of Top 10 Highest Paid Government Jobs in India in 2017.
10. Government doctors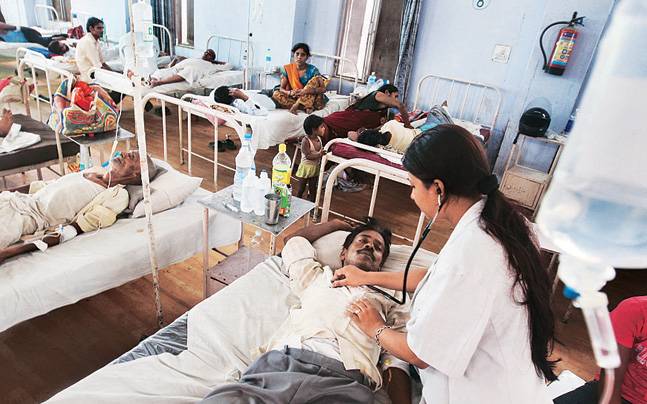 Doctor's jobs is regarded as one of the most respectable job in the world. In India, doctor's from medical institutions such as AIIMS and many state government hospitals are highly respected. They get the genuine opportunity of serving poor patients and in return receives high salaries. Their job is really demanding and the working hours can often go beyond the late night. These doctors also have to travel to the rural area to treat poor people. Therefore, the benefits offered by the government are in proportion to the demanding job.
9. Bank Probationary Officer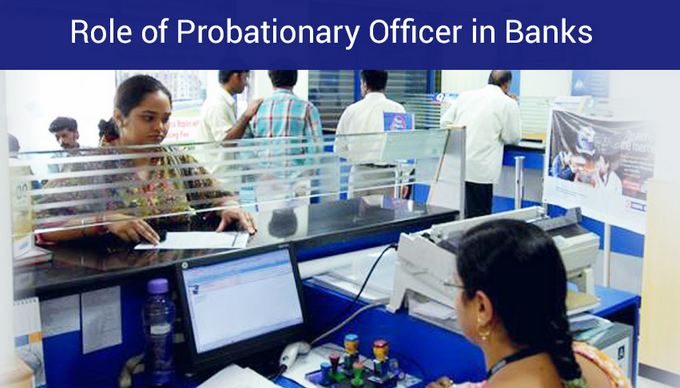 Famously know as Bank Po, the jobs at bank are among the most beneficial jobs in India. IBPS hold an entrance exam and recruits many graduates every year. The bank Po jobs has very mini-mum pressure and in comparison their salary is very well in proportion along with the benefits. The basic eligibility requirement is graduation which makes it one of the preferred option among many graduated in the country.
8. NTPC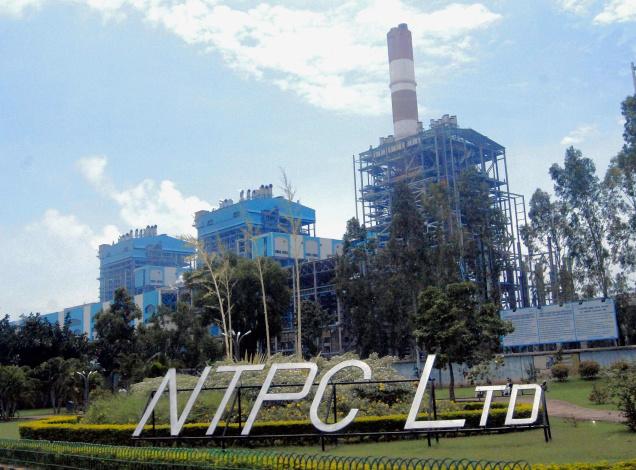 National Thermal Power Corporation Limited, is India's largest energy corporation which was set up to accelerate and development of thermal power in India. NTPC has been performing great and is considered to be the most reputable corporation in the country. Graduates looking to make a career with NTPC can achieve many benefits. The corporate offers very good pay scale with a manageable work pressure.
7. Railway Engineers
Also Read: Highest Paid Engineering Jobs In The World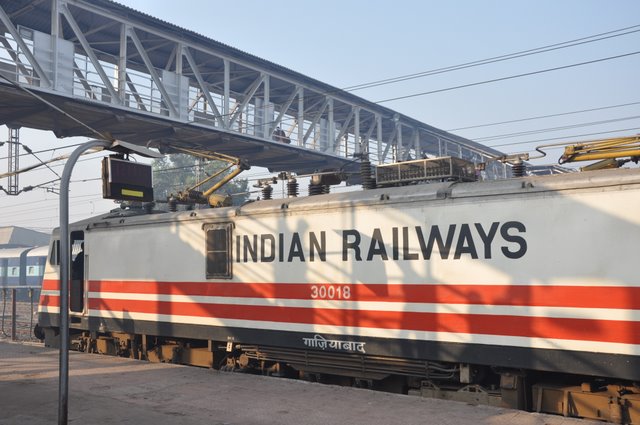 Every year students with engineering degree opt for many railway jobs as engineers. Railway offers great perks and luxurious houses to the employees and other benefits by the government of India. There is not much work pressure and the work atmosphere is quite peaceful. The field is open for electrical engineers,mechanical engineers and ECE officers.
Also Read: Highest Paid Jobs In India
6. Defence services- Navy, Coastal and Army Jobs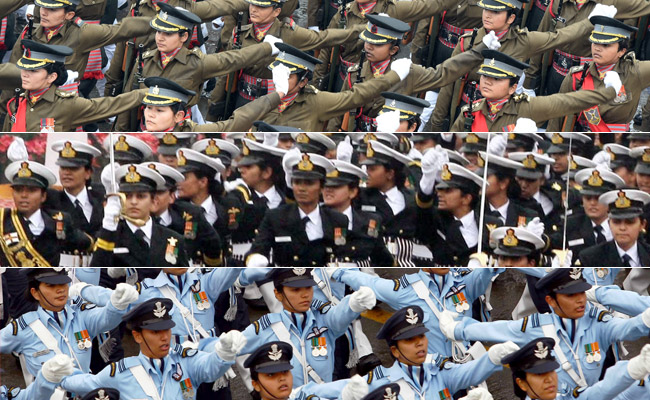 There are many students who start preparing for Nation Defence services from high school time itself. Joining NDA is one the best career options for the students if they are looking for respectable, well paying job. The job offers opportunity to enter Navy, Indian Army and many defence institutions in the country. Employees are offered official residence, good pay scale and many facilities including medical, professional perks as provided by the government.
5. Scientist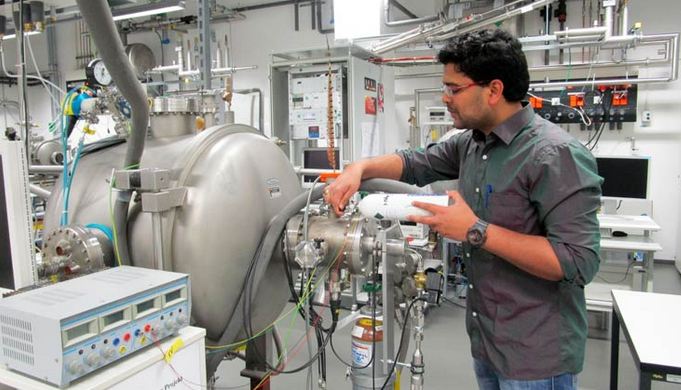 ISRO and DRDO are among the most reputable science institution run by Indian government sci-entists. Government salary of the scientists working in these institutions is equivalent and better than private ones. Incentives include official houses, servants, cars and medical insurances offered by government. The job of a scientist is one of the highest paid science field jobs in the world and also very demanding with heavy work pressure. However, the type of benefit the scientists receive are all worth it.
4. Government Lecturer/ University Professors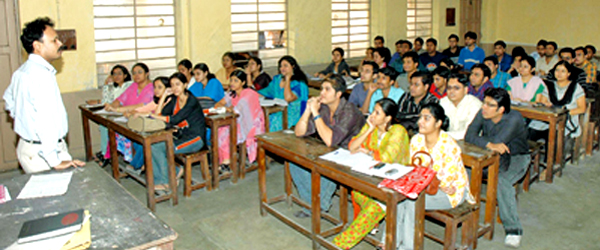 One of the highest paid graduate jobs in the world of university professors and government lecturers perhaps the best job in the country. All that is required is your interest into teaching and degree in teaching. Lecturers and Professors receive a heavy pay check and a good amount of public holidays in a year. This is a well inspiring job with minimal work pressure. Teachers can have fun time ad really good brainstorming sessions with young generation. Professors are also given the opportunity to start the research work often funded by Government.
3. Public Sector Unit: PSU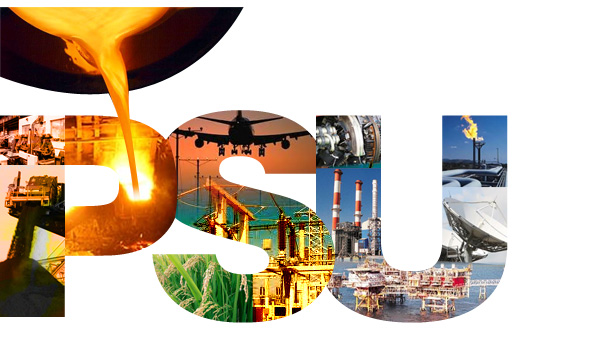 Jobs in the public sector with companies like ONGC and BHEL are well recognised for their good work and well-settled work experience. Working at public sector can give many professional benefits with heavy pay scale with manageable work pressure. Public sector organisations recruit thou-sands of students through different competitive exams and offer very good salary, satisfactory work atmosphere and constantly upgraded facilities for their employees.
2. Public Service Commission – State Wise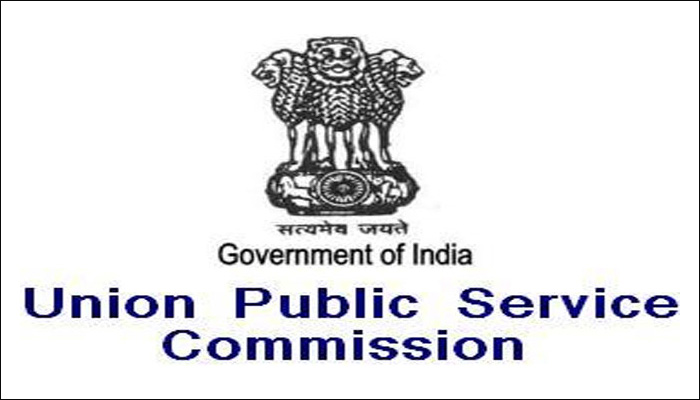 Public Service Jobs includes jobs of secretary, Tehsildar, RTO officer and many other jobs in goverment departments. These kind of jobs are nearly identical to civil service job and also offer equivalent perks. Government offer good pay scale, official houses, medical insurance and other travel facilities. The work pressure is manageable and also employees are respected by the people of their work in upscaling the department.
1. Civil services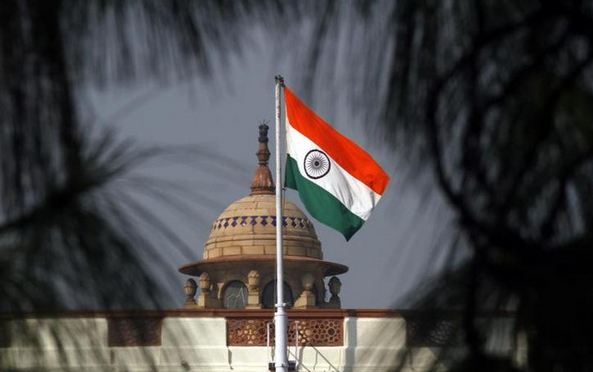 The highest and the most respectable of all the Indian government jobs is Civil Services. It is the highest abode of government jobs and regarded as the highly prestigious. The service includes Indian Police Service, Indian Foreign Service and finally Indian Administrative Service which is unmatched to every job in this country. The employees are steel frame foundation of Indian administration and they play an important role in decision making of the Indian government. The work pressure is high and also very demanding because they need to analyse and look after the major administrative responsibility of the departments. The associated perk of civil service officers includes official cars, service help, individual houses and many other luring things. This job is currently number one and the highest paid government job in the country.
From time to time pay commission of India revise the pay scale of the government sector and it has been reported that government jobs will be getting a hike. Government jobs entail security, stability, fixed working hours, a good number of government holidays and lots of extra perks for the employees. While few of these jobs are very demanding and few comes with easy work pressure, each field receives facilities and pay worth the deal and work. There is no doubt that government jobs are regarded as highly prestigious and reputed jobs in India.