To be young, rich, beautiful—that's a dream that very few can achieve. But to be entitled to a vast fortune on top of your current millions? Now that's just the luck of the draw! See these beautiful, incredibly lucky women who aren't just successful but have piles and piles of money waiting for them down the road.
20. Jane Lauder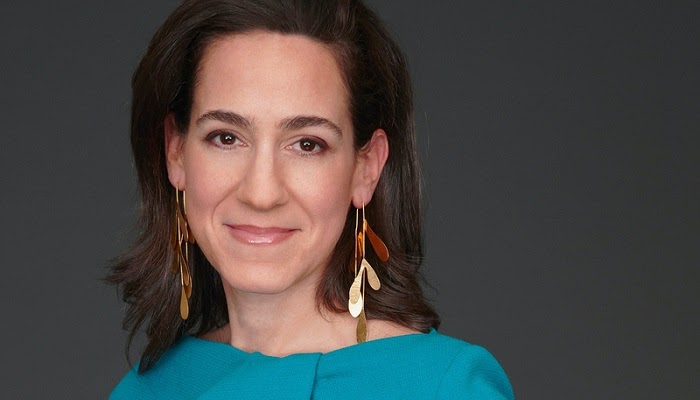 cosmeticbusiness.com
Jane Lauder has about $4.2 billion to her name today. She's one of the heiresses to the Estée Lauder company, and she currently serves as the global president and general manager of Darphin, Ojon, and Origins. She married former governor of the US Federal Reserve System, Kevin Warsh, in 2002, and the happy couple currently resides in Manhattan.
19. Lynsi Snyder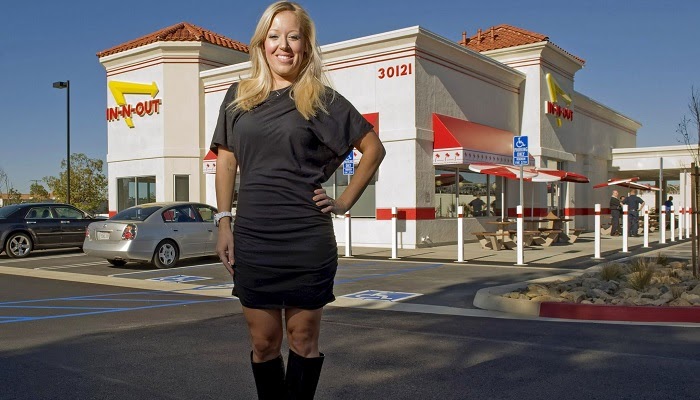 sfgate.com
Back in 2017 when Lynsi Snyder turned 35 years old, she received the final installment of her inheritance: the In-N-Out Burger franchise. She is the majority shareholder, owning 97% equity of the infamous burger franchise worth an estimated $3 billion. She has used a sizable chunk of her wealth to fund the NPO Healing Hearts & Nations, and she's closely involved with the In-N-Out-Burger Foundation that actively helps child victims of neglect and abuse.
18. Margarita Louis-Dreyfus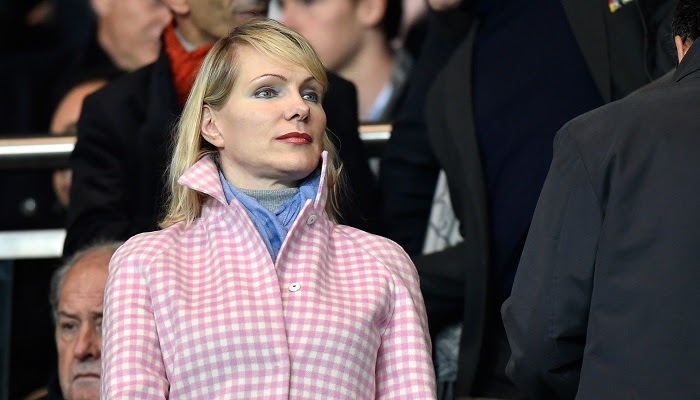 fortune.com
Today, Margarita Louis-Dreyfus is worth $5.6 billion, a vast difference from her $9.5 billion net worth a couple of years ago. She was raised by her grandmother in Leningrad, then earned a degree in economics and law. In 1988, on her way to London, she ran into Robert Louis-Dreyfus, a former CEO of Adidas and Saatchi&Saatchi. The two got married in 1992, and he gave her his vast of over $6.4 billion on his deathbed in 2009.
17. Brooke Shields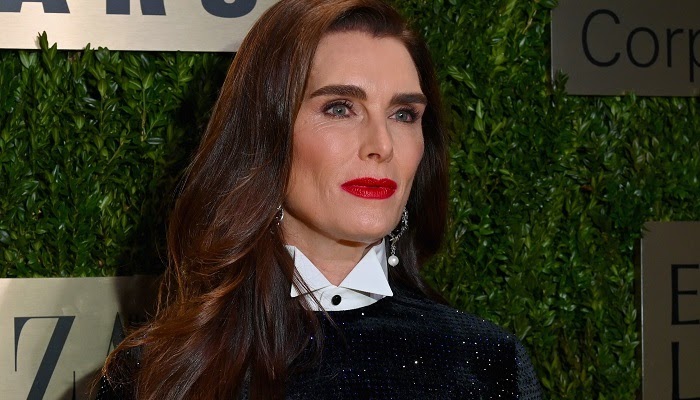 vogue.com
Before Brooke Shields was even born, her father, a descendent of Rome royalty, gave her money for an abortion. Instead, she took the money and fled, giving her daughter the life that an heiress deserves. Brooke went on to become an acclaimed actress on TV and on the silver screen, amassing a net wroth of over $40 million today.
16. Paris Hilton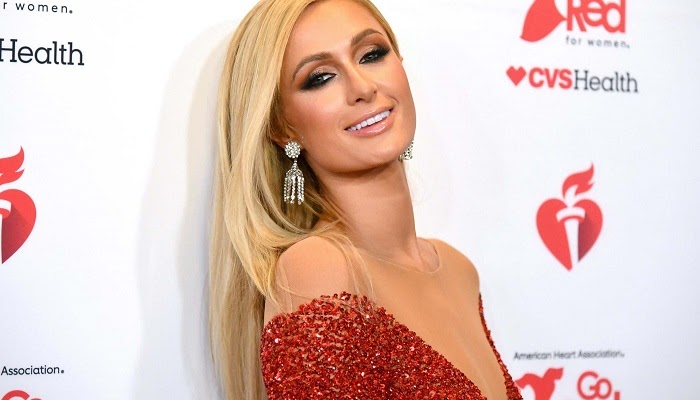 standard.co.uk
Paris Hilton has led a pretty controversial life in the eyes of her business family members. She's been in the spotlight more times than she can count, mainly for her wild and crazy lifestyle. At one point, her late grandfather who inherited Hilton Hotels swore not to give Paris a cent of his fortune and instead donate over 90% of his wealth to humanitarian efforts. Paris didn't take this sitting down and went on to lead a highly successful career in perfumes and cosmetics. Today, she's worth about $300 million.
15. Vanisha Mittal Bhatia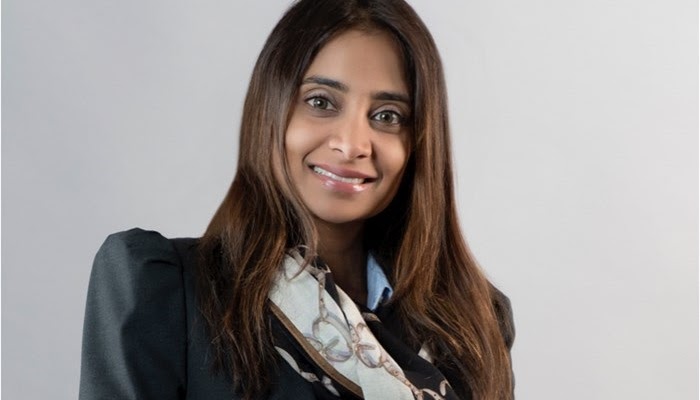 Vanisha Mittal Bhatia's father, Lakshmi Mittal, is the CEO and chairman of the Luxembourg-based steel manufacturing company, ArcelorMittal. Her wedding was the second-most expensive in all of recorded history, costing the Mittal family roughly $60 million in June 2004. According to his will, Vanisha will inherit more than 30% equity of the ArcelorMittal.
14. Yang Huiyan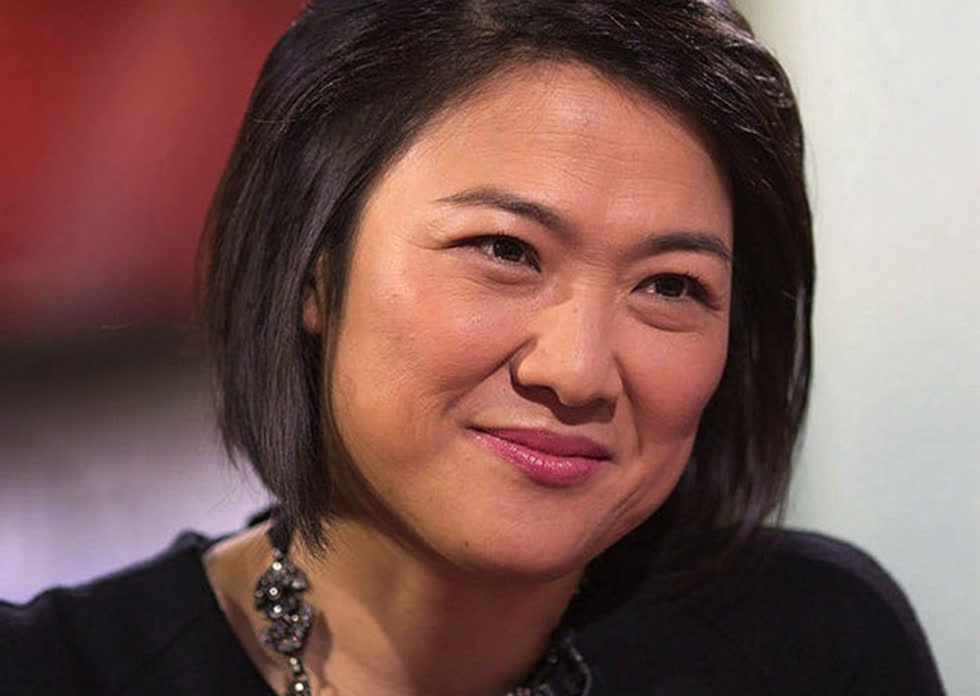 beyondexclamation.com
Yang Huiyan is worth about $26 billion. Her father founded Country Garden Holdings in Guangdong, China—a property development company that ranked 353rd in the 2018 edition of Fortune Global 500. Her father transferred ownership to Huiyan in 2007, making her the number-one richest woman in all of Asia. She has a pretty big influence in Australian real estate development that has caused controversy as of late.
13. Alexandra Andresen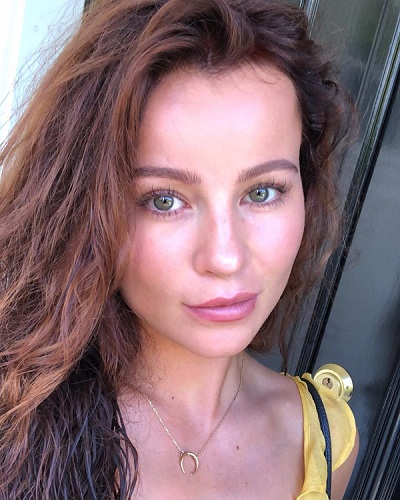 detik.com
Alexanda Andersen is a 24-year-old woman, making her the youngest female billionaire on the planet. Her father, Johan H. Andersen, is the founder of Ferd AS, a Norwegian holding company with part-ownership in numerous real estate and financing companies. He transferred 42% ownership to his two daugters, Katharina and Alexandra, turning them into overnight billionaires.
12. Petra Ecclestone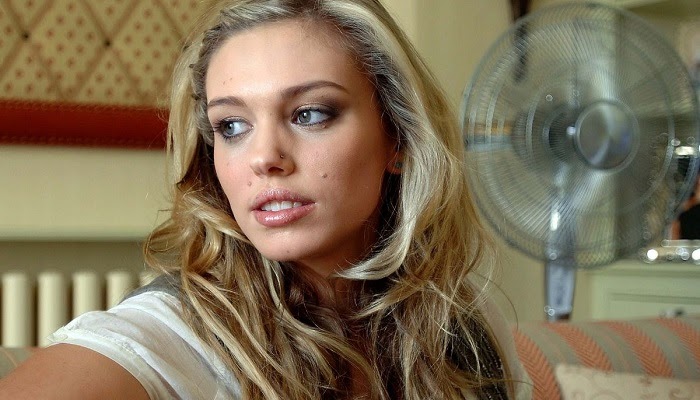 daliyminor.com
Petra Stunt is the daughter of Formula 1 Group owner Bernie Ecclestone. She works as a model and fashion designer. In 2011, she married billionaire tycoon James Stunt but divorced in 2017. Before splitting up, she and her ex-husband purchased Aaron Spelling's former mansion for $200 million. She her sister, Tamara Ecclestone, will earn a healthy share from the $3.3 billion empire that their father created.
11. Charlotte Söderström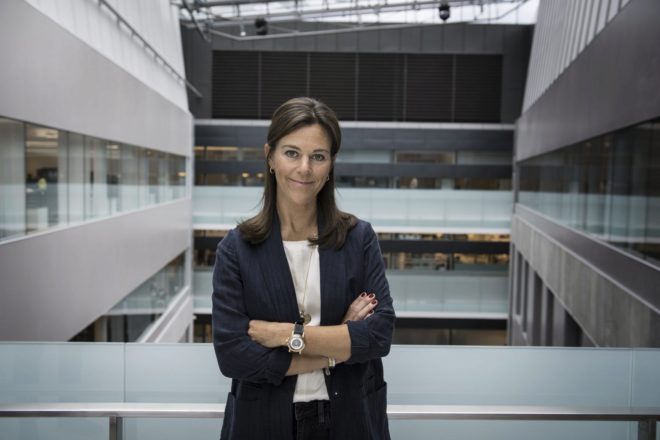 parentsdome.com
Charlotte Söderström is a Swedish billionaire and heiress to the fashion company H&M. Her grandfather founded the company in 1947 that exclusively sold women's clothing. In 1976, H&M expanded beyond its Scandinavian neighbors and in London where it really took off. Charlotte likes to keep a low profile, despite already having a net worth of over $1 billion.
10. Marie Besnier Beauvalot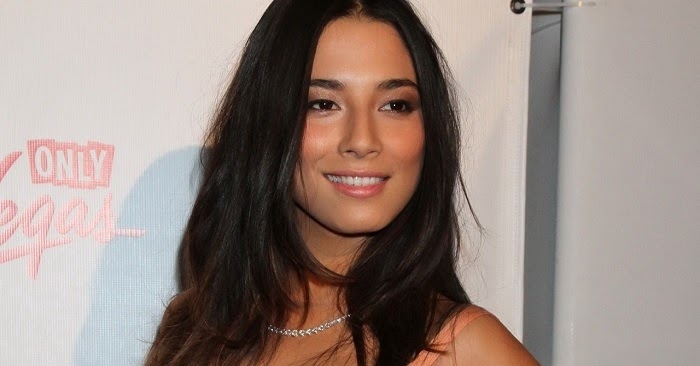 moneyinc.com
Marie Besnier Beavalot has an estimated net worth of $2.5 billion. Her grandfather founded Lactalis, a multi-national dairy corporation. After her grandpa stepped down, her father took over as CEO and turned it into the empire it is today. She and her two brothers own 100% of the family-run business.
9. Perenna Kei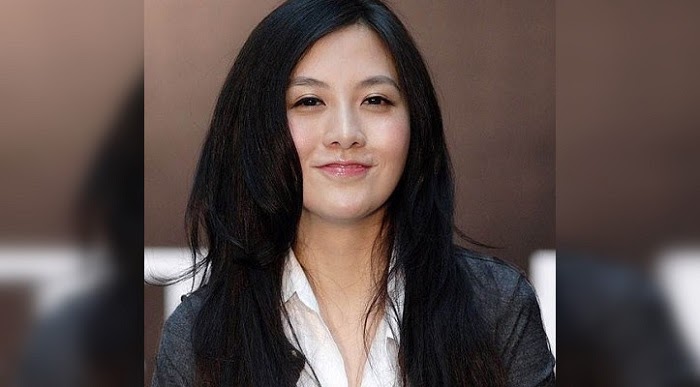 goldberjangka.com
Perenna Kei is a Hong Kong native who made a fortune by following closely in her father's footsteps. Her father, Ji Haipeng, serves as the CEO of a multi-billion-dollar real estate company in mainland China. She hopped on board the company as a non-executive director and has $1.3 billion to her name acquiring a majority of the company's shares.
8. Sheryl Sandberg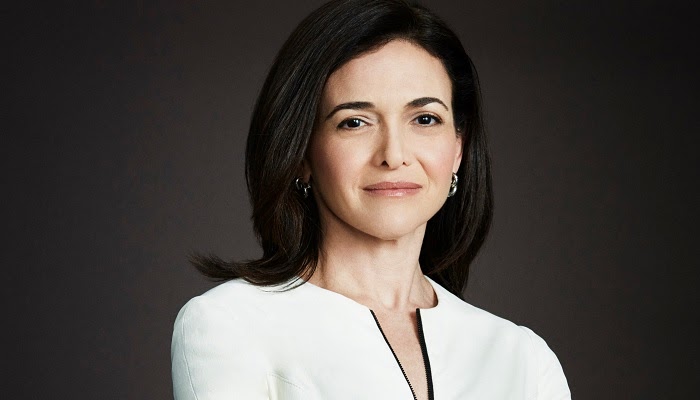 pinterest.com
The 51-year-old Sheryl Sandberg has a net worth of slightly over $1.3 billion. In 2008, she ditched Google and began serving as the COO of Facebook. In 2012, Sheryl was named one of the most influential people by Time Magazine for that year. She was reportedly dating the CEO of Blizzard Activision but split up in 2019.
7. Princess Charlotte Casiraghi of Monaco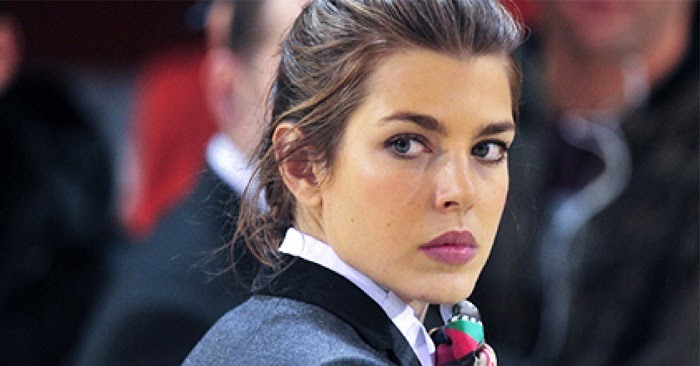 pinterest.com
The Princess of Monaco is worth slightly under $6 billion today. She is the Princess of Hanover's second child and eighth in line to the Monaco throne. She studied philosophy at Sorbonne University in Paris and became the ambassador of Gucci in 2009. She's also producing the film adaptation of Our Lady of the Nile, which is set to release in late 2020.
6. Delphine Arnault Gancia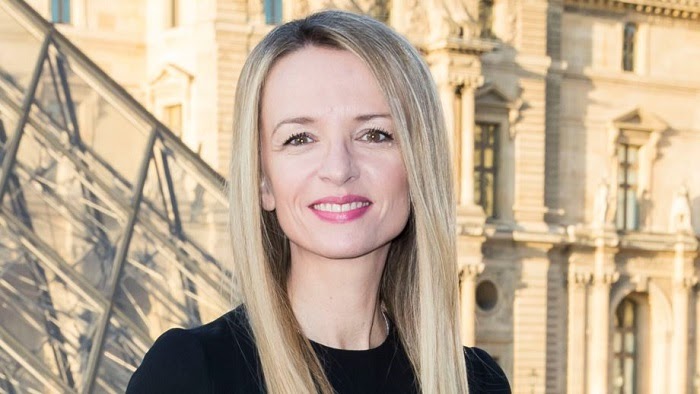 gala.com
Delphine Arnault Gancia has an estimated net worth of $26 billion. Her dad, Bernard Arnault, is the acting vice president and director of the high-class fashion brand Louis Vuitton. Delphine studies business in school and earned a degree at the London School of Economics. She returned to her family's business in 2000 and now sits on the board of directors.
5. Athina Onassis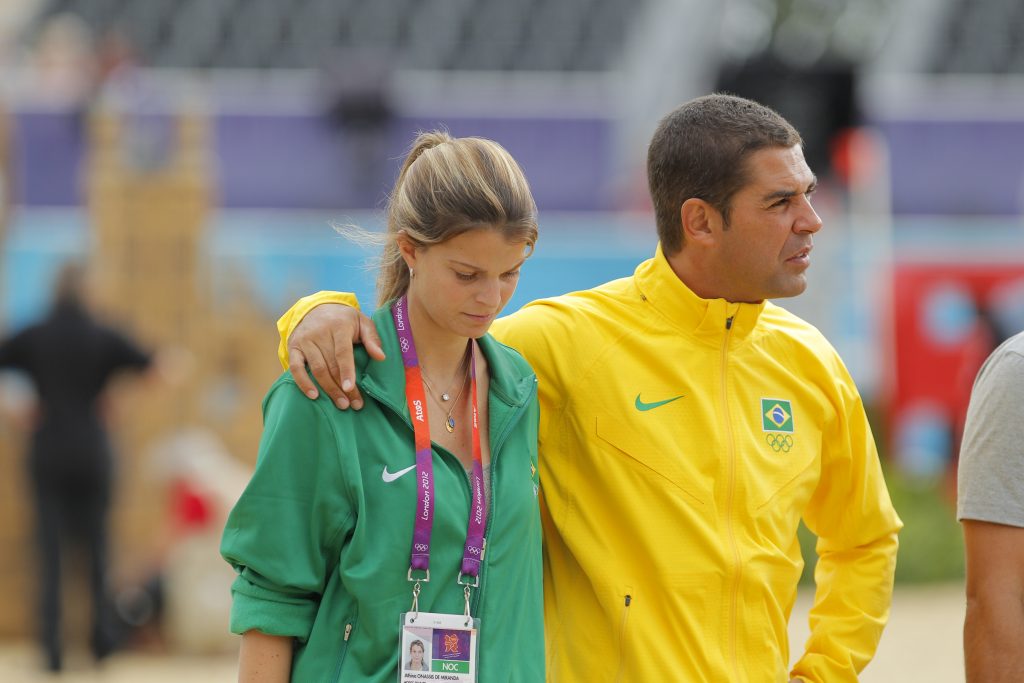 Affonso de Miranda Neto, Alvaro;Onassis-Miranda, Athina
Athina Onassis is the last-surviving member who will receive the billionaire-company Arisotle Onassis. On her 18th birthday, she was gifted $800 million, and she multiplied that to $5 billion at one point. However, after falling on hard times, she was left with just $100 million to pick up her pieces. An extravagant lifestyle and wrong investment decisions left her near-rock bottom by billionaire standards.
4. Anna Getty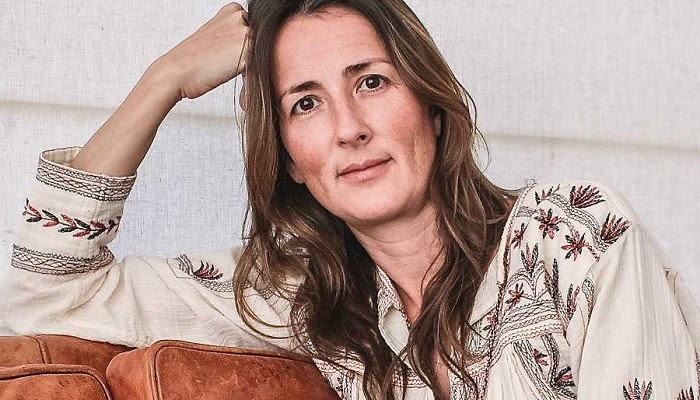 famouspeople.com
Anna Getty is a has reached billionaire status ($2.4 billion to be precise) after inheriting the Getty Oil Company from her great-grandfather Paul Getty. She has created her own line of eco-friendly health and wellness products but started off as an actress and yoga instructor. Anna runs several NPOs focused on health and fitness.
3. Scarlett Johansson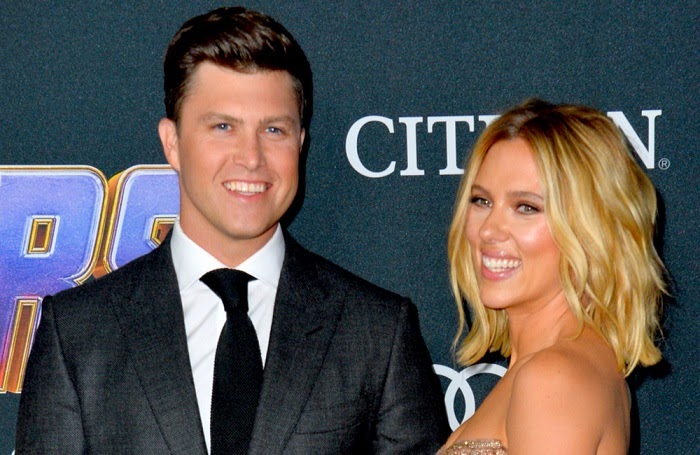 pinterest.com
You most likely know Scarlett Johansson as Black Widow in the Marvel Cinematic Universe, but did you know that she's an heiress of an estimated $140 million fortune? Apparently, her family consists of highly successful businesspeople. However, after raking in $165 million from her acting career, she doesn't exactly need to wait to strike rich.
2. Amanda Hearst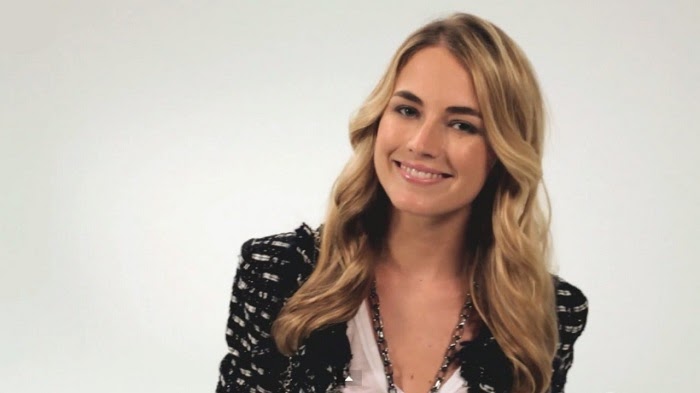 youtube.com
Amanda Hearst is the great-granddaughter of William Randolph Hearst, a media mogul who has a $8.7 billion fortune to his name. Amanda Hearst was currently enrolled at Boston College when she was discovered. She promptly left school to pursue a modeling career, which was undoubtedly the right decision since she has a net worth (before inheritance) of $100 million.
1. Kylie Jenner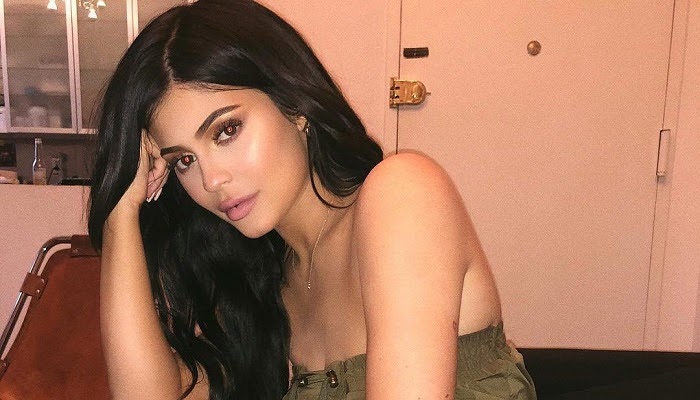 instagram.com
In 2018, Forbes claimed Kylie Jenner was a self-made billionaire. This created wave after wave of backlash on the internet with many people pointing to her privilege of sporting the Jenner name. The 20-year-old at the time may or may not have had it, but what was clear was that her popular makeup brand had made over $900 million in three years.