The arrival of a new year brings with it buzz about hotly anticipated luxury hotel openings. 2017 is no exception, with amazing new resorts opening their doors from Fiji to London and beyond. Pursuitist presents the 20 most anticipated luxury hotels opening in 2017: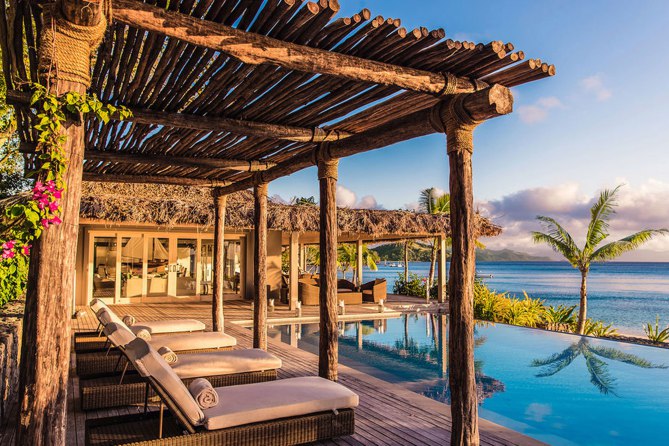 Kokomo Island Resort in Fiji
Kokomo Island Resort is 140 private acres in Fiji. The resort is specifically designed for inter-generational travelers and has plenty of activities. The Great Astrolabe Reef, the fourth largest in the world, is right off the shore of the resort and prime for diving, snorkelling, fishing or kayaking.
Opens: March 31, 2017
Address: Kokomo Island, Fiji
Price: TBD