A person`s job is their role in the society. A job is actually an activity, often regular and often performed in exchange for payment. Many people have multiple jobs, such as parent, homemaker, and employee. There are other numerous types of jobs which are performed by the people all over the world. As a person is not a jack of all trades so ultimately needs the help of another to perform some tasks.
The world is becoming more and more advanced with the passage of time, so there are developing different types of jobs in the society. This led towards standardizing and well-developed society. For different jobs the payment also varies as the job getting difficult, so proportionally the payment also increases.
Here is the list of top 10 most expensive jobs in the world according to the year 2017:
10. Solution Architect: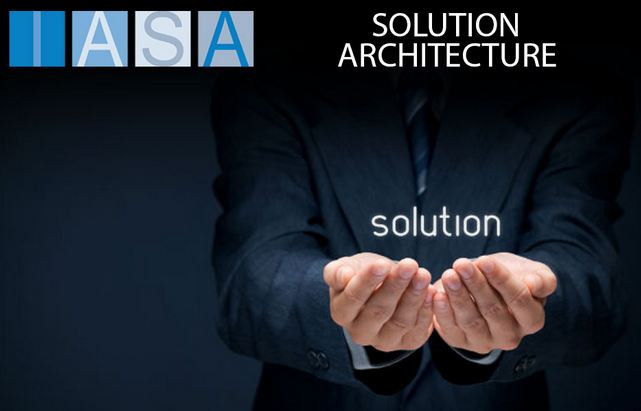 A solution architect, or systems architect, is a person responsible for designing and organizing computer systems and custom applications used by companies or organizations. Much similar to IT professional, solution architect is more focused on the development and implementation of an interface that employees can use to make their jobs easier and more efficient. It is the 10th highest paid job in the world.