Movie industry is the most glitzy industry in the world and pretty much everyone wants to land up there. However it requires great determination and skills to enter the door of fame. A movie not only consists of acting, directing or production there are innumerous other people who work hard to bring it to life. It's a highly paid industry but not everyone belongs to the creamy layer, let's take a look at best paid jobs.
List of the top 10 highest paid film jobs in 2017
10. Costume Designer ($40000)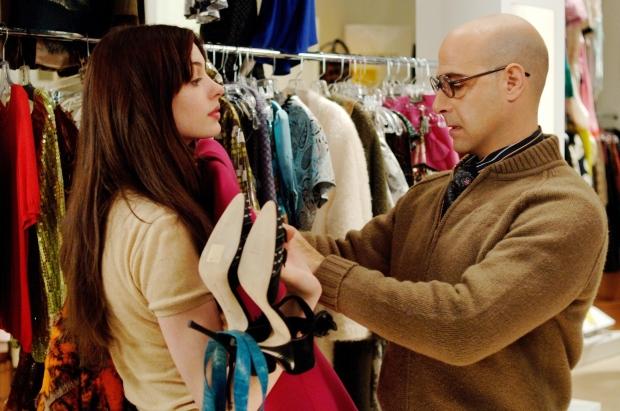 Costume designers do lot of research and manual work in understanding the movie theme, the characters, the locations etc. They can be widely praised or heavily criticized if anything bizarre goes in their costume selection. Actors are partially judged on the way they carry themselves on screen and costumes play an important role in that.