Unemployment rate has seen a rise after the recession in 2008 but now the industries have almost covered up and providing more employment to the potential candidates. Education has been entering into very competitive field wherein there is cutthroat competition. However, there have been some jobs, which provide very good pay to the employees along with job satisfaction.
Below is the list of highest paid business jobs in the world in 2017 :-
10. Financial managers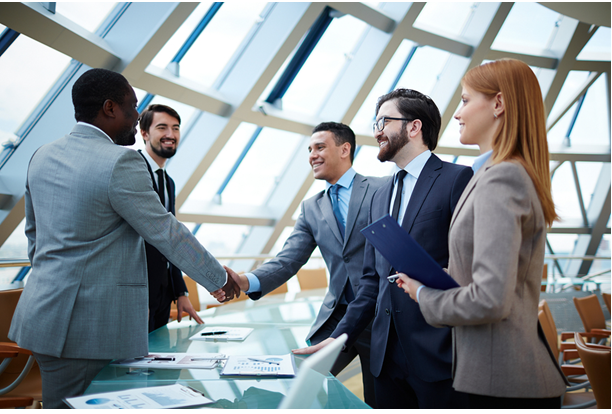 One of the highest paid jobs of Financial managers have the responsibility of overseeing the finances of major corporations, agencies and everything in between. Financial managers, who also can handle international finance and also the more and more difficult world of economic instruments and securities, as well as derivatives, are the foremost marketable.
Median Salary annually- $130,230
The best-paid areas- San Francisco and San Jose, California.
Degree- bachelor's/ masters degree in finance