The field of engineering is a broad term, which further bifurcates into different diverse subfields as computer engineering, civil engineering and mechanical engineering. The best engineering institute with programs in various subfields offers you an opportunity to specialize in a particular subfield and create a base to enhance the career growth in the suitable stream. Engineering has always been a lucrative career choice, disciplines, and salaries that may go up to $100k per annul once the engineer gets substantial experience in the field.
The Engineering major degree makes up the majority of the top 20 highest paid degrees of all time. Out of 46% of college graduates(Highest paid graduates jobs), engineering major receive the highest package of salaries with renowned companies.
Here is the list of top ten highest paid engineering majors in the world in 2017.
(10) Civil Engineering ( Annual Wage- $81000)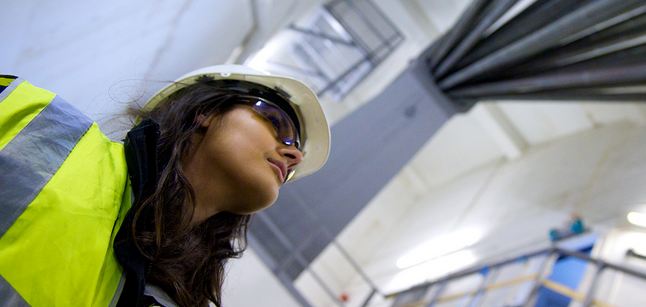 The key role of civil engineers is to deal with the constructions, designing patterns and development of wide range of projects built in accordance to the environment. They are involved in projects related to waste management, highway construction, geotechnical engineering, and coastal development.