What and why do people choose a particular profession for? Some are really devoted to it to do something great or contribute something while other people choose a particular profession mainly for money. While every job/profession pays good money, some professions involve huge bucks. Some of these professions which have lots of money require fancy education and some of these jobs require experience at depth.
These high paying occupations are not just about money but also for social status and position. Some of these high paying occupations have to do a lot with high power and social status. Most of the highest paid occupations have a wide scope and a secure future. There are even some great perks to the highest paid occupations. These professions are also not easy to get as they require specific set of skills. Some of these types of profession has been described below.
List of Top 10 Highest Paid Occupations in The World in 2017.
10. Flight Engineers, Co-Pilots and Airline Pilots (net worth $129,600)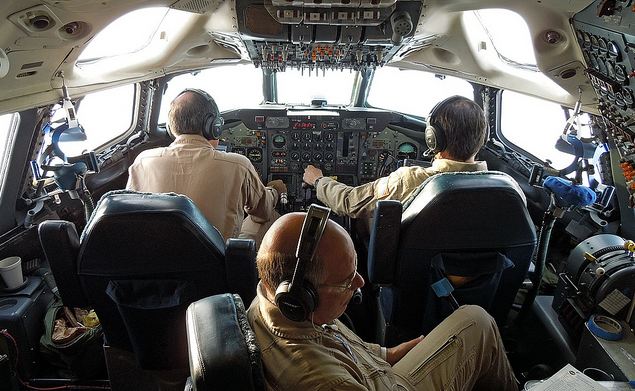 One of the highest paid occupations are Co-Pilots, Airline Pilots and Flight Engineers. There are lots of perks to these occupations like free good food and free travel. People in these jobs can get to half or almost every parts of the world. One needs to have an ATP (Airline Transport Pilot) certificate, a Bachelor's degree and a lot of experience for these type of occupations.