In India, government jobs are given lot of preference because these jobs come with lots of facilities and perks over private jobs. On of the reason because these jobs are well settled jobs and assure long term stability as compared to private jobs. While there are many people who look forward to enter the government, they are equally willing to know about the employment benefits and average salary of government sectors.
Many people think that government jobs do not pay as good as private jobs which is more of a myth. There are some government jobs that pays better than private sector jobs. People who wants to know about the types of government jobs and their listing can go through the below mention list as we bring you the list of top ten highest paying government jobs in India for 2017.
List of Top 10 Highest Paid Government Jobs in India in 2017.
10. Government doctors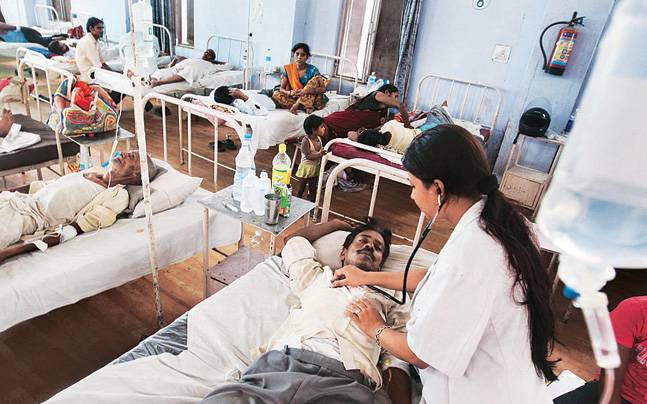 Doctor's jobs is regarded as one of the most respectable job in the world. In India, doctor's from medical institutions such as AIIMS and many state government hospitals are highly respected. They get the genuine opportunity of serving poor patients and in return receives high salaries. Their job is really demanding and the working hours can often go beyond the late night. These doctors also have to travel to the rural area to treat poor people. Therefore, the benefits offered by the government are in proportion to the demanding job.