Jobs are the means of daily bread for everyone. Without job there would not be work, without work there would be no progress or employment. The whole system of the world in terms of finance and economics is dependent upon this. Why do we do jobs, is it to bring meaning in our lives? Responsibilities? Contribution to the community? Because things were just as fine when human beings were dependent upon the nature for food and shelter. The answer to these questions would be that jobs have become as a part of our lifestyle. We can't deny to do job in our lives; it's just a part of our lives.
But hey! Every job is not the same and different jobs have different salaries. Employment has spur in the Asian regions especially in the Philippines. There are different and several types of jobs in the Philippines. Jobs also depend upon different fields. The Philippines is now catered with job opportunities as it is a developing country.
List of top 10 highest paid jobs in Philippines in 2017.
10. Manufacturing Production Operations (net worth – 59,153 PHP)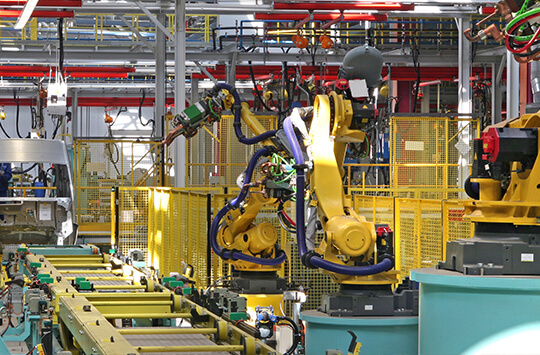 One of the booming jobs profile in the Philippines is managerial and operation. The skills required in this job are management and handling various tasks. This job is prominent in the country as well as very rewarding as people get to show off their skills in here. This job of manufacturing and production operations is one of the highest paid jobs in the Philippines as employers get a salary of 59,153 PHP on an average.