Based on the recent Nielson survey on job seekers, it has come up with a list of top ten highest paid jobs in Malaysia. Candidates who would like to apply for jobs must consider this list as this will help them gathering knowledge on what are the top most paying jobs in Malaysia. They can match their profile according to that and can expect to get a high paying salary in their respective chosen field.
The recent study of Job Street also makes it confirm that most of jobs in the top 10 list belong to technical or science based sector. Candidates who gained specialised degree in engineering, medical, finance and IT generally earn above the average range of salary which is around RM 2800. As for marginal level salary, fields like science, engineering and IT may get better compensation. Here you will get list top paid jobs in Malaysia that will help you to know the highest paid profiles working in which sector.
List of Top 10 highest paid jobs in Malaysia in 2017
10. IT software: (RM 2,452/ month)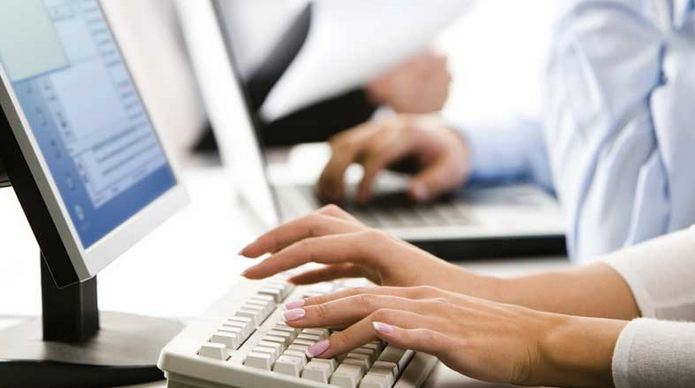 IT, acronym of information technology, this sector is divided into two main categories – hardware and software. It mainly refers to the program where a computer adopts non-tangible nature. They work on programming languages within a computer rather than architecture. Engineers are asked maintaining software make sure that programs installed to run the computer hardware and system. The nature of this type of job requires these engineers to work on odd hours as these programs may get crash at any time and thus jeopardise business.