A Fairytale Marriage?
In 1981 Prince Charles and Princess Diana tied the knot in nothing short of a fairytale ceremony and reception. The whole world was enthralled by the new Royal couple and had high hopes for their union. Sadly, there were underlying circumstances that doomed their relationship right from the get-go. Today, Buckingham Palace is still keeping mum about some of the details.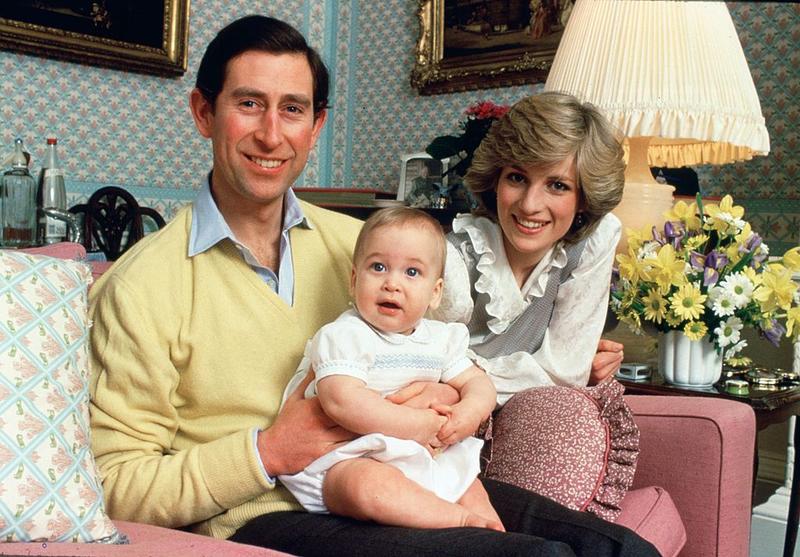 A Royal Bachelor
Before William and Harry were ever born, Prince Charles was considered to be one of the most eligible Royal bachelors. As first inline to the thrown, his union with Princess Diana was somewhat unexpected - and some even say - unwanted. Prince Charles had relations with other women before tying the knot with Diana. This is believed to have a great effect on the couple's inevitable falling apart and the secret that lay between them.