9 

Adult Shop Clothes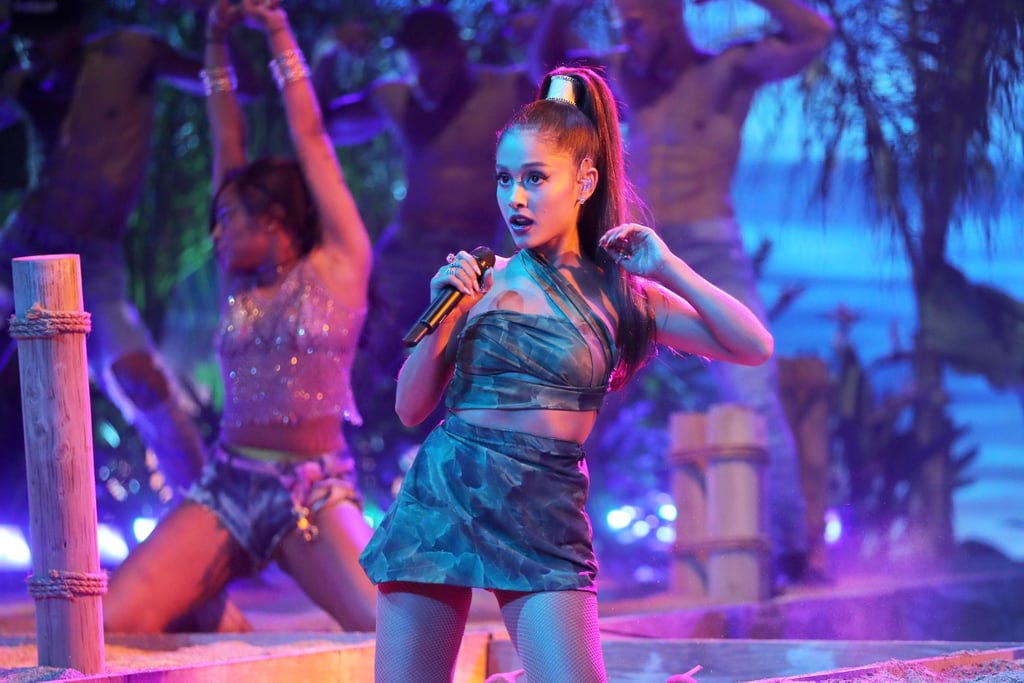 Not just any clothes. Ariana Grande has admitted to purchasing some of her clothes from adult stores! Upon further research, we am somewhat glad to inform 'Arianators' that what clothes she buys from these stores depends on the occasion.
RELATED: 10 Weird Rules The Rock Follows To Achieve Success
She told The Mirror that even she was shocked to know her stylist was purchasing some outfits from adult stores and was even more shocked when they were shopping for a Halloween costume and they somehow ended up in one of these store…we are still not sure exactly which one though.