Breakfast is undeniably the most important meal of the day because it provides us with the energy needed to work throughout the day. Eating a healthy breakfast is linked to having better memory and ability to concentrate more in your tasks in addition to the fact that it keeps you healthy, which is why choosing the right foods to eat in the morning is so important.
Here are 15 best foods to eat in the morning.
1. Eggs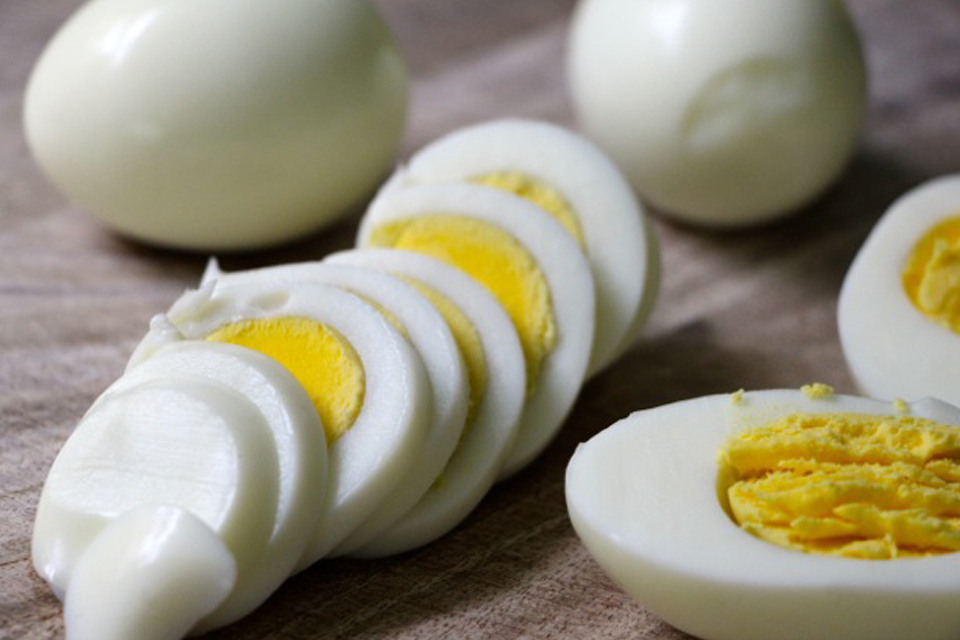 It has been proven that eating eggs in the morning will help you feel fuller throughout the day making your calorie intake less at your next meal. Though they are high in cholesterol, in most people, they do not increase cholesterol levels in the body. In fact, they reduce your chances of getting heart disease by modifying the shape of bad cholesterol and improving your insulin sensitivity. Eggs boost your metabolism and especially help you shed more fat around your belly area. The yolks prevent fat absorption while providing you with iron, Vitamin A and B-12.