Even if you don't listen to her music, everyone at least knows the name Ariana Grande. Over the last decade, the pop princess has become a global superstar across many genres of music, as well as in the acting scene, and recently has entered the top 100 influential people in the world.
She began her illustrious career 11 years ago starring in a musical on Broadway, before taking up singing/song writing, and moving on to various other acting roles. Having surpassed 85 million streams of '7 Rings', there is no question how she has grown her fortune, and there is always one question we all ask ourselves about stars such as Ariana Grande…how does she spend her $50 million USD net worth?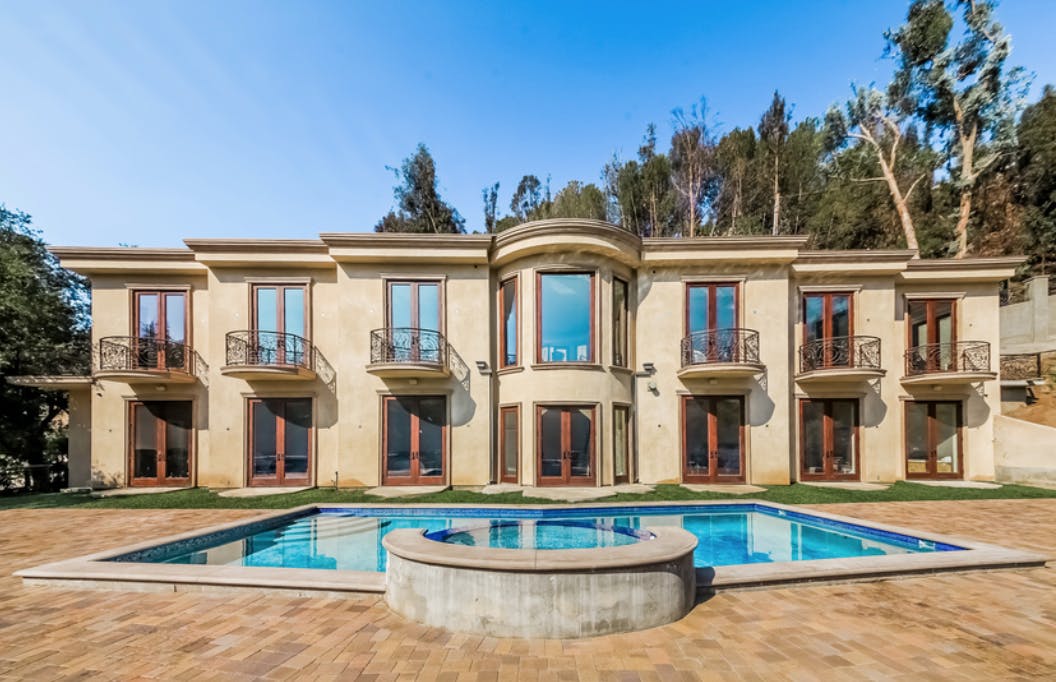 This may sound like a very straightforward purchase, however as you can imagine, this is no ordinary home. At only 24 years of age, Grande has set up her personal residence in Beverly Hills (where else, really), which covers almost 2,000 meters atop a hill with panoramic views of Greater Los Angeles.
The home comprises of 5 bedrooms, all with bathrooms, along with a small plunge pool overlooking the hills. It is unclear how much this house has cost, but I can assure you that the pop star had no troubles gathering her millions, however many, to purchase this wonderful home.