When you're one of the highest paid stars in Hollywood, you can't kind of get away with spending money on all those little luxuries. Since his time as The Rock in the WWE, Dwayne Johnson has become a household name for more than just his wrestling skills. Ever wondered what someone worth $220 million splashes their cash on? It's not just massive mansions and fancy cars, as The Rock certainly knows how to have a bit of fun with his money.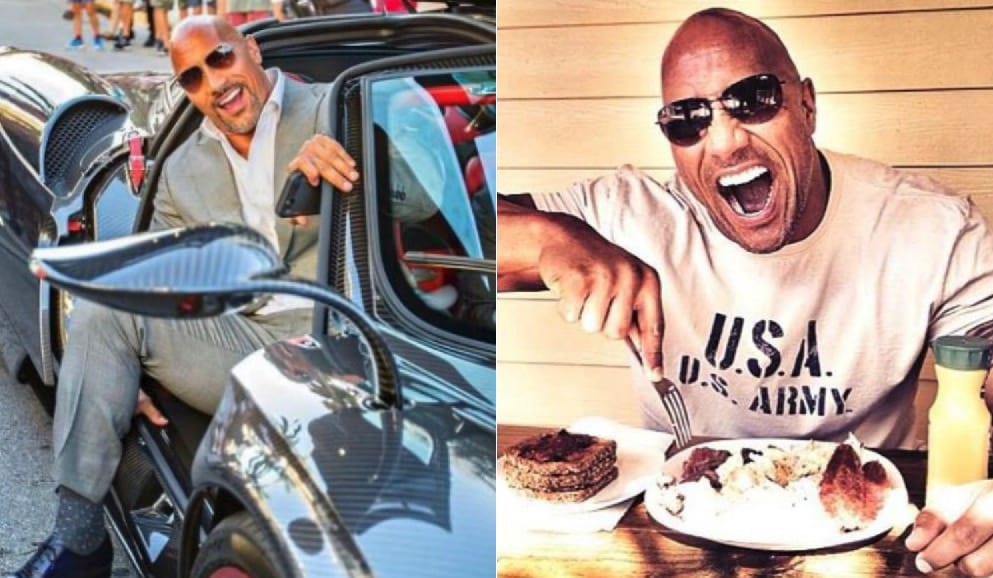 Spending his fortune
Dwayne "The Rock" Johnson has become Hollywood's most wanted star after a hugely successful past few years. He has been smashing it at the box office and is the top-earning actor in 2018 due to his movie successes.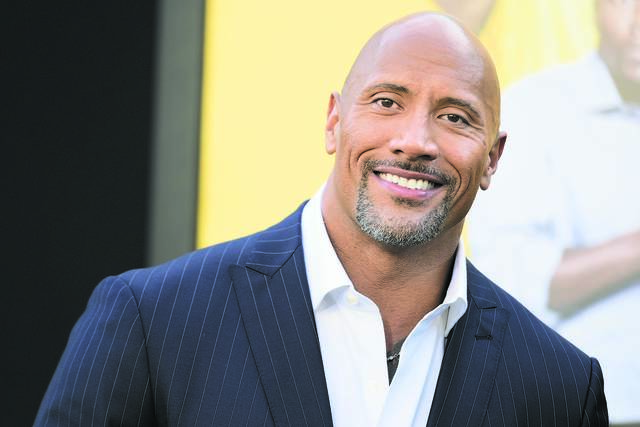 With so much money coming in, The Rock has to find a way to spend his millions. Having so much money in the bank is a great problem to have, and Dwayne Johnson has found some pretty fun ways to splash the cash!