Each year, we get closer and closer to technological innovation and a potential apocalypse. These incessant inventions are usually on display every January at CES – the world's largest electronics show.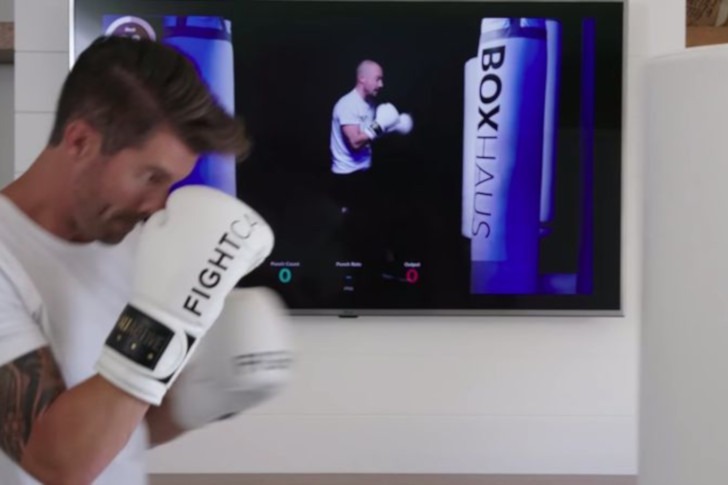 trendhunter.com
Hosted in Las Vegas, CES 2019 had a plethora of new and improved gadgets that inventors hope will fit comfortably into this year's culture and retail space. Not every announcement at the conference is successful, but all are interesting.

We've highlighted some of the most innovative tech inventions on display at this year's CES. Check them out!