Being a member of the Royal Family brings with it a bunch of fashion influence. Not only do people around the world listen to your words, but your presentation is everything. When you're a royal, people will always rush to see what you're wearing. In fact, some will even rush to buy the same things!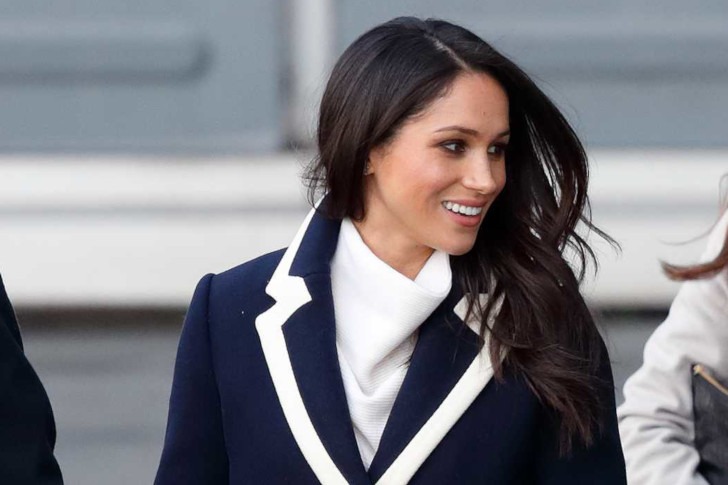 Getty Images
It is estimated that Princess Charlotte, the adorable three-year-old sister of the future king, is worth more than $4.3 billion to the fashion industry. This is because of the influence she has wearing her clothes. So what about Kate Middleton and Meghan Markle? We break down some of their favorite fashion brands and see if we can look like them too.
Please note that Editor Choice may profit from any purchases made through this story.