If you're a member of one of the biggest family dynasties, there isn't much you have to worry about in life. The chances are that you've been born and raised with millions of dollars in your bank account. Some families, however, have made their millions recently and are enjoying newfound fortune.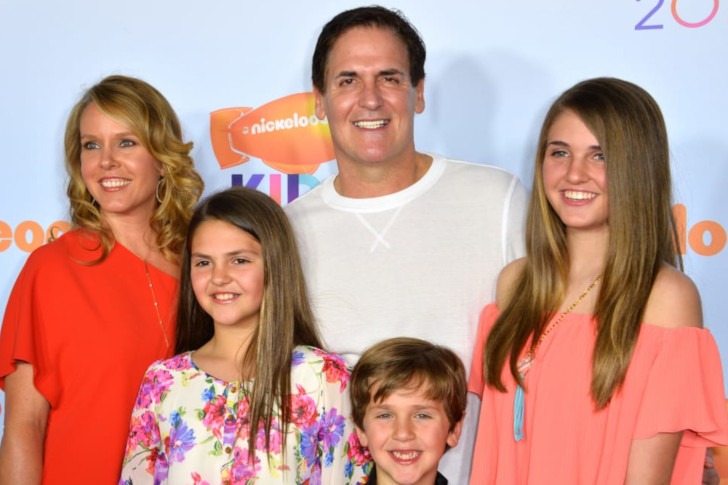 Jaguar PS / Shutterstock.com
For the first time, we can reveal some of America's richest families. Whereas some belong to dynasties, others have worked hard to attain the fortune they have today. Let's take a look at some of the richest dynasties, shall we?