Many people are extremely crazy and enthusiastic of the glamorous world. There are many of the fashionable man and women who have taken attention of most people around the world. Any person who is interested in fashionable world would definitely like to know about some of the most handsome man in the world in 2017.
Most of these men are model, actor or they come from affluent families. These men are very good looking, attractive and have been very successful in their career. All these man are well-known around the world.
Let us look at some of the Top 10 Most handsome Man in the world in 2017:
10 Prince William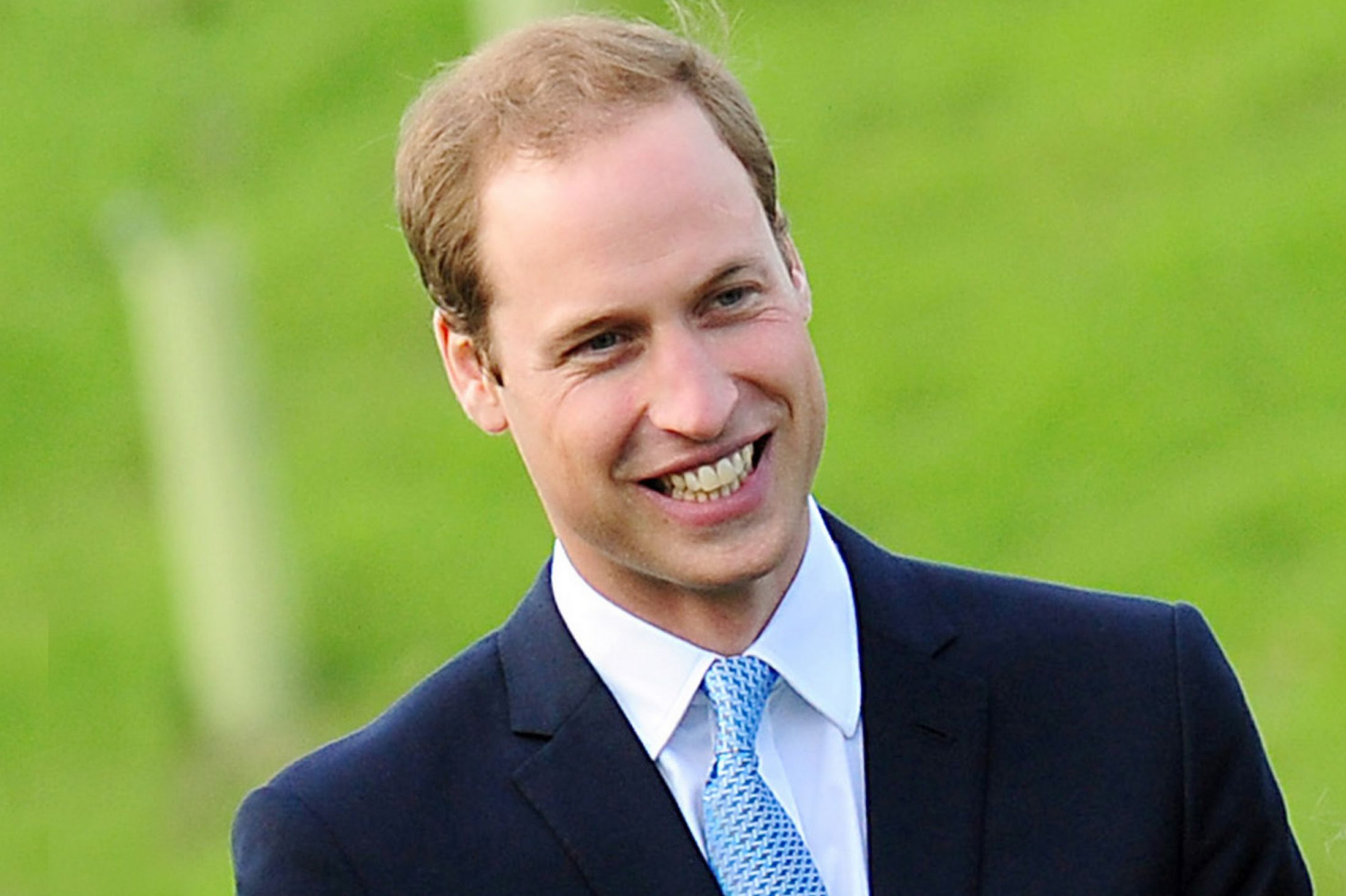 Prince William was born on 21st June 1982, in United Kingdom. He is the elder son of Prince of Wales, Charles and Princess of Wales, Diana. He is a very handsome guy in the Europe. He looks very good with perfect height and has a real prince like personality.
In April 2011, he got married to Catherine Middleton. He is also involved in various several humanitarian work like helping needy people and work for environmental causes.
Also Check – Most Beautiful Women in World