Women normally have an attraction and attention towards their beauty and glamor. Commonly beauty of women is the measure of glamor, but yet there are some other factors which can be popularity, smartness, strength and skills. There can be other such factors, but according to modern standards, these are the scales which characterize the beauty of women.
As there are a huge number of women in the world, it is nearly impossible to find everyone and then list beautiful women. But here is a rough idea and these women are all celebrities and well known to the world so to list them can be easy. This ranking is an idea and is done on the basis of beauty factors.
So, the top 10 most beautiful women in the world in 2017 are listed as:
10. Pia Wurtzbach: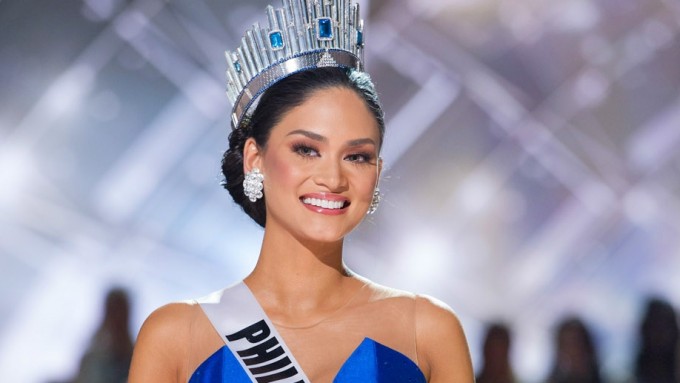 Pia Alonzo Wurtzbach, also professionally known as Pia Romero is a Filipino actress, TV show host and model. She is the beauty queen and was crowned Miss Universe 2015. The lady with stunning looks and vast talent is the 10th beautiful women in the world.