Who is the Hottest And Sexiest Celebrities in The World. Celebrities are one of the greatest sensations in the main stream culture. These celebrities can be of any profession as long as they are a role model and have big bucks. But mostly, fashion models and film actor/actresses are famous celebrities.
Female celebrities are the ones who are most accounted for. Personas does not become famous celebrities just like that, they have everything like talent, looks, personality, sensuality and others. These all factors make one a famous celebrity. We have made a list of top 10 hottest women celebrities in 2017, which has been furnished below.
List of the world's Top 10 Hottest And Sexiest Celebrities in 2017.
10. Eva Mendes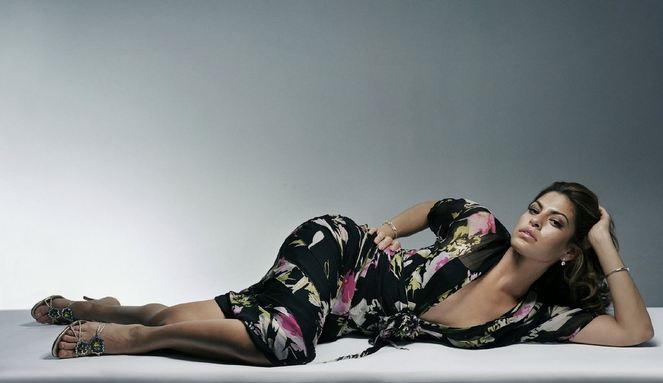 Eva Mendes is an American actress, model, fashion designer and singer. She is also a natural beauty, she has been reported to confront her flaws like overbite and she also said that she loves them and will not fix it. She comes under the sexiest celebrities in the world as she has a great body and stunning looks.