Nowadays entertainment is one of the important activities in every person`s life in the world. For this purpose different film and drama industries are working throughout the world. These industries are like a hub for the artists and deliver their art and performance to the world. There is a large number of beautiful Korean artists and performer in the industries and everyone plays a certain role or multi roles to give input to the university.
Korea has also vast industry, including film industry and drama industry. Korean industries have versatile, talented and handsome actors, beautiful Korean actresses and other artists. Yet there are a large number of actors in the industry, but among these actors, the top 10 successful actors can be listed as follows:
List of Top 10 Highest Paid Korean Actors in 2017
10. Ji Chang Wook: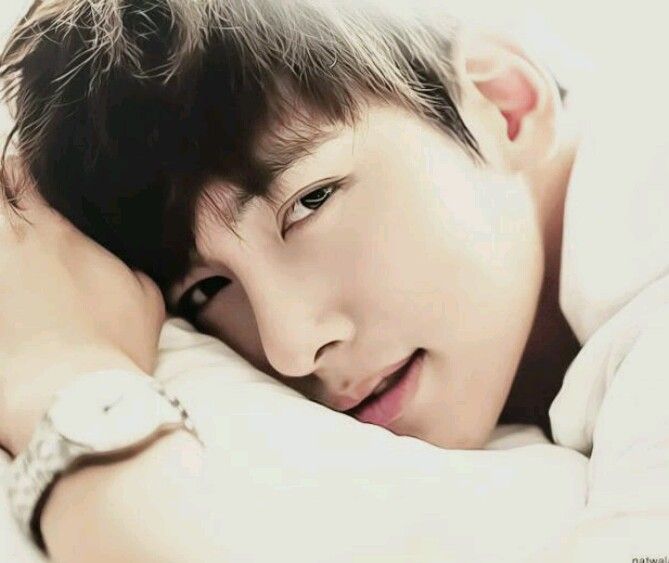 Ji Chang Wook is a South Korean actor. He is very famous throughout Korea, but he got recognition of his work after a leading role in the daily drama serial Smile again. He is also one of the most handsome Korean actors also. His successful drama serials are Warrior Baek Dong-soo, Empress Ki and Healer. He charges $42,000 per episode and is the 10th highest paid Korean actor.